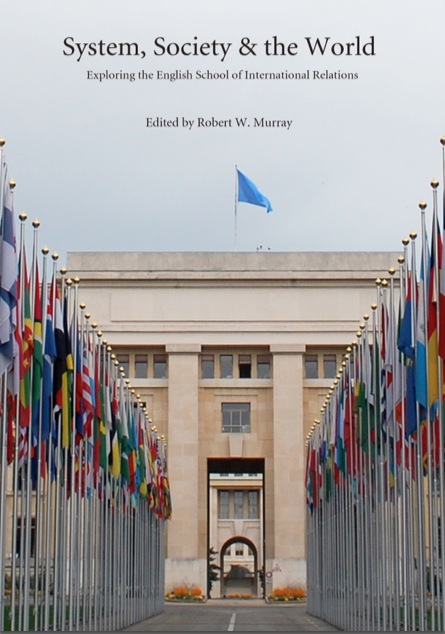 Since its reorganization in the early 1990s, the English School of international relations has emerged as a popular theoretical lens through which to examine global events.
Those that use the international society approach promote it as a middle-way of theorizing due to its ability to incorporate features from both systemic and domestic perspectives into one coherent lens.
To demonstrate the advantages and value of the English School, this volume brings together some of the most important voices in the School to highlight the multifaceted nature of the School's applications in international relations.
In a departure from typical academic literature, this compendium was assembled with the specific goal of introducing readers to the School's key elements, but in a way that would be accessible in terms of both comprehension and also availability.
Click on the image to the left to download the collection (pdf)
Editor: Robert W. Murray
Contributors: Cornelia Navari, Richard Little, Andrew Linklater, Roger Epp, Adrian Gallagher, Cathinka Lerstad, Yannis Stivachtis, Jason Ralph, Matthew S. Weinert, Tom Keating, and Alexander Astrov.