Kirthi Jayakumar is a Commissioning Editor for e-IR. She graduated with a Bachelor's degree from the School of Excellence, Chennai. She currently also volunteers with the United Nations, and works with Femina and Rainmaker as a writer.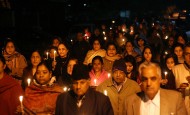 India thronged to the streets recently in protest, after a young woman was brutally gang raped and subsequently died. But what the masses and policy-makers have failed to understand are the deeper cultural problems, allowing such crimes to happen.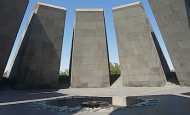 The fact is that humanitarian intervention is here to stay. Instead of trying to get rid of it there is more prudence in allowing the lesser evil of a streamlined and legally-regulated form of humanitarian intervention to continue.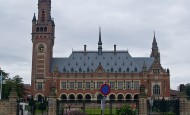 Although Article 38 has helped define international law as a discipline distinct from politics and international relations, it has fallen short of seeing the process through. As dynamic as society is, law needs to be one step ahead to ensure that there is a means to keep actions and omissions in check.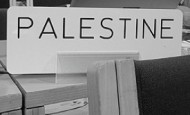 Palestine now only requires a two-thirds majority in the General Assembly, or 129 votes, to be admitted as the 194th member of the United Nations. The long conflict between Israel and Palestine has shed enough blood. It is high time that the international community worked to support the peaceful future of two sovereign states.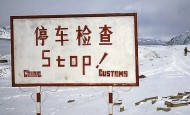 The new Chinese stance against Pakistan-based terror is significant for Asia, because it strengthens claims in the region alleging Pakistan's affiliation with terrorists. However, is China's addition to the list of states fighting terror enough to goad Pakistan into putting an end to supporting terrorism?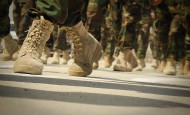 The Taliban remains a very deeply rooted part of Afghani social and political life. Consequently, they cannot be ignored. The Taliban should be won over with a comprehensive set of policies deploying not just negotiations and reconciliatory talks, but also the creation of a political framework that will engage the Taliban in a positive role that is most conducive to Afghanistan's progress.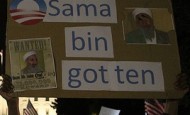 Al-Qaeda is knocked down for now, and may be grovelling in the dust for the present, relying on the deployment of children as suicide bombers. But there's no room to dismiss the existence of the drive to pursue the campaign of jihad altogether, because the thirst to pursue a hegemonic campaign of jihad is nowhere near its end.