The Art of Strategy – With Dan Cox & Bruce Stanley
In a world full of political, military, and geostrategic transitions, The Art of Strategy adds two more voices to the chorus of those that observe world events with concern over the potential for future conflict. By focusing on the most pressing current strategic security issues, the blog facilitates a lively discussion that will inform students, academics and practitioners. The blog is curated by Dan Cox and Bruce Stanley who have two decades of collective experience teaching military officers from the Army, Navy, Air Force, and Marines at the US Army School of Advanced Military Studies.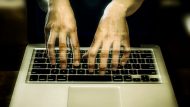 Assuming away both cyberattacks and an expansion of the gray zone is a sure recipe for experiencing fundamental strategic surprise.
Will the US be able to effectively focus its efforts and convince the world that its policies and strategies are correct despite the distraction of the latest headlines?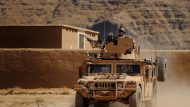 A privatization of the Afghanistan war risks signaling that the U.S. is no longer obliged to remain nationally engaged, and can choose whether or not to meet obligations.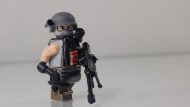 If U.S troops are substituted for private contractors, then there must be a change to U.S. laws controlling the use of private security contractors in a combat role.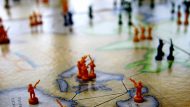 Instead of worrying about developing a Grand Strategy, leaders and pundits should worry about tackling problems on a day-to-day basis.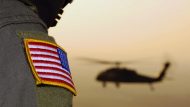 Strategic leaders and the American public should recognize that ending wars will often result in something different from what was sought at the beginning.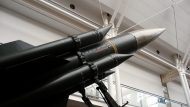 Hope alone does not create stability among states: coherent national strategy does.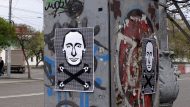 Hybrid warfare was a long-term strategic miscalculation and Putin and his successors will likely regret the expenditures that this strategy has produced.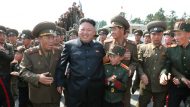 The time for negotiation between the US, China and North Korea is now. Let us just hope a cloistered and paranoid Kim Jong Un is willing to come out of his shell.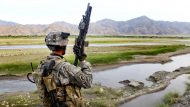 In a world full of transitions, it is important to add more voices to the chorus of those that observe world events and are concerned with the potential of future conflict.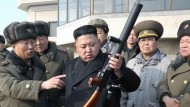 Most pundits have determined that Kim Jong Un has consolidated power and is now about to, irrationally, strike out against South Korea and her allies. But, what if this assumption is an error?
Hybrid warfare is yielding much academic discourse. Yet as the concept currently stands, it is too unbounded conceptually to drive foreign policy or effective military practice.