Brexit: Global Perspectives – With Mette Eilstrup-Sangiovanni
'Brexit: Global Perspectives' aims to focus attention on the wider geopolitical implications of Britain's decision to leave the EU. Using country spotlight perspectives and thematic symposia, the blog provides an open forum for critical analysis and discussion of diverse global issues and outlooks on Brexit. The blog is curated by Dr Mette Eilstrup-Sangiovanni, Senior Lecturer in International Studies at Cambridge University.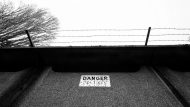 Borders both constitute and personify political communities, simultaneously symbolizing their cohesiveness and embodying their separateness from (and fear of) 'others'.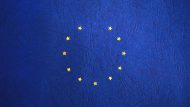 If the past is any guide opinion will continue to swing as the effects of BREXIT unfold but these effects are as obscure as those of the decision to remain were in 1975.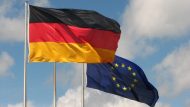 With Britain departing from the Union, the EU finds itself in a position where everything points to a reinforcement of German dominance.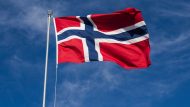 Brexit is a symptom of the same kind of inward-looking spirit that has characterised Norway ever since it refused to join the EU almost half a century ago.
The benefits of Brexit for Japan, which are largely geo-political, could offset its costs, which are mostly economic.
London's ability to secure a trade deal with India has been complicated by an issue at the heart of the Brexit debate: immigration.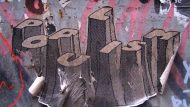 Because of divergent nationalist agendas, the creation of a stable and unified alliance between right-wing populist parties seems highly unlikely.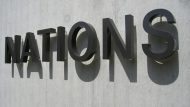 When it comes to a re-assertion of nations, states or nation-states we may not see clear or uniform patterns.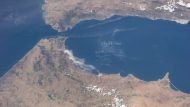 Nowhere will be hit harder by Brexit than Gibraltar.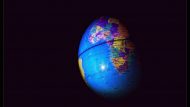 The liberal-internationalist and technocratic-integrationist versions of globalization are too brittle to serve as viable, long-term sources of legitimacy.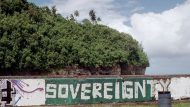 Contemporary populists are looking backwards, hoping to fix our problems by drawing from a medical toolkit from a previous century.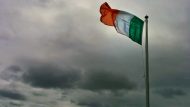 The Irish government will have to tread a careful line during the Article 50 negotiations, choosing a path that lies somewhere between the UK and the EU.