Brexit: Global Perspectives – With Mette Eilstrup-Sangiovanni
'Brexit: Global Perspectives' aims to focus attention on the wider geopolitical implications of Britain's decision to leave the EU. Using country spotlight perspectives and thematic symposia, the blog provides an open forum for critical analysis and discussion of diverse global issues and outlooks on Brexit. The blog is curated by Dr Mette Eilstrup-Sangiovanni, Senior Lecturer in International Studies at Cambridge University.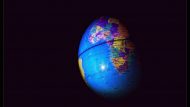 The liberal-internationalist and technocratic-integrationist versions of globalization are too brittle to serve as viable, long-term sources of legitimacy.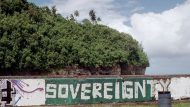 Contemporary populists are looking backwards, hoping to fix our problems by drawing from a medical toolkit from a previous century.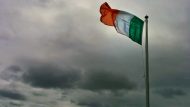 The Irish government will have to tread a careful line during the Article 50 negotiations, choosing a path that lies somewhere between the UK and the EU.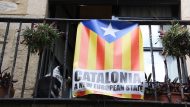 The nation-state is back. Yet, the apparent resurgence of European nation-states is about more than the practical failings of the EU or its perceived democratic deficit.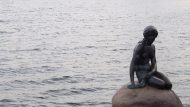 Although Danes have a generally positive view of the EU, Brexit may boost anti-EU forces on the political right.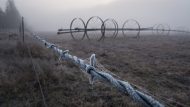 If the EU struggles to maintain broad domestic support in its own member states, it seems likely to face a prolonged period of strategic retrenchment.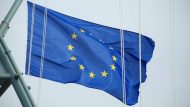 As far as European armaments cooperation is concerned, the most likely scenario after Brexit is "business as usual".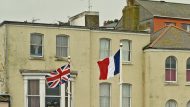 Britain has a strong interest in staying in the European foreign policy club.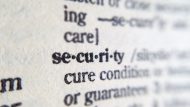 Brexit will neither strengthen, nor obviously weaken, the Common Security and Defence Policy. It may, however, reduce the UK's ability to contribute to European security.
If it wishes to stabilise its neighbourhood, the EU has no alternative but to develop its capacity to the fullest extent and to become a 'strategically autonomous' actor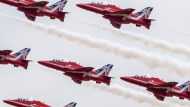 Despite Brexit, if a threat to European interests warrants military action, in Europe's periphery or beyond, the UK is more likely to be part of the action than not.