Brexit: A European Perspective – With Patrick Bijsmans & Russell Foster
This blog offers a forum for analysis and discussion of Europe-wide issues and perspectives on Brexit and provides insights into ongoing debates related to these challenges. To gain a better understanding of Brexit's implications for the EU and the UK, this blog will employ insights from a range of disciplines. The blog is curated by Dr. Russell Foster (King's College London) and Dr. Patrick Bijsmans (Maastricht University).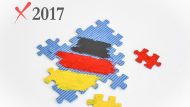 The election in Germany brings the country into line with other countries in Europe with strong right-wing populist parties.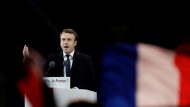 Emmanuel Macron's victory represents the reproduction of the same forces which birthed the recent wave of popular apathy and hostility to transnational elites.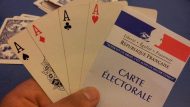 This French presidential election is by far the most unpredictable of recent decades. The new French political landscape is more fascinating than ever.
The Dutch election is neither a victory for liberalism nor a victory for racism, but a victory for frustration, anger, anxiety and resentment.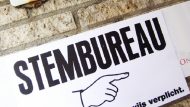 The Dutch elections will not lead to the start of a "patriotic spring" of the European populist far right, but may instead signal a rebalancing of European politics.
The Brexit is a God-given gift for Scottish nationalists.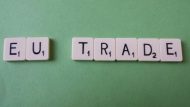 Rather than the lack of administrative capacity, the absence of a clear strategy is the biggest challenge to the UK's post-Brexit trade policy.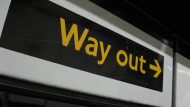 Britain is exiting the EU as a stronger democracy, with more liberal policies, and more stability. The EU is heading in the other direction.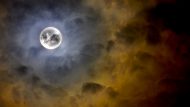 In the midst of Brexit, 2017 is the year in which the fate of the European Union will be decided.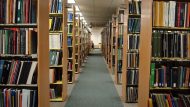 In a time of contested facts and 'fake news', librarians could make a worthwhile contribution to discussion of Brexit by assisting with the negotiation of meaning.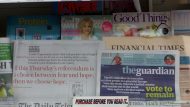 Stereotypes commonly occurring in the British press go at the expense of people's opportunities to inform themselves about the EU.