Brexit: A European Perspective – With Patrick Bijsmans & Russell Foster
This blog offers a forum for analysis and discussion of Europe-wide issues and perspectives on Brexit and provides insights into ongoing debates related to these challenges. To gain a better understanding of Brexit's implications for the EU and the UK, this blog will employ insights from a range of disciplines. The blog is curated by Dr. Russell Foster (King's College London) and Dr. Patrick Bijsmans (Maastricht University).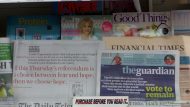 Stereotypes commonly occurring in the British press go at the expense of people's opportunities to inform themselves about the EU.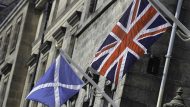 It would be beyond ironic if the decision to reclaim 'sovereignty' through Brexit were to result in secession of Scotland.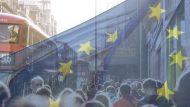 Brexit is merely an early skirmish in the battle for Europe. Further conflicts are coming.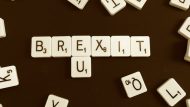 While many Europeans may have been shocked by Donald Trump's victory, Eurosceptics across Europe seem to perceive it as a boost for their own politics.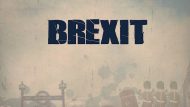 Brexit has reignited old debates about the European project and poses new challenges for the UK, the EU, and non-EU European nations.