Culture, Security, Identity – Newcastle University
Culture, Security, Identity (CSI) is a blog from the community of scholars and research students based in Politics at Newcastle University. The blog explores the critique of dominant narratives and discourses of IR but eschews doctrinaire approaches that are blind to the particular, to issues of race, class and gender, or that insist upon the deployment of simple problem-solving theories.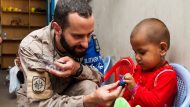 The aim must be to transform practice through better representing women's agency, rather than reinforcing regressive gendered logics.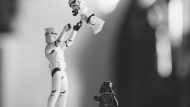 What happens to 'military masculinities' and stories of war, violence and gender, if we begin to account for 'the margins' of war, of militaries and of masculinities?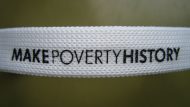 What might it mean to move to a human economy?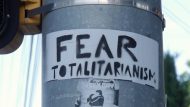 Arendt's analysis of totalitarianism matches Trump's politics. Being alert means not to retreat in the hopes and naivety that it won't be as bad as it looks.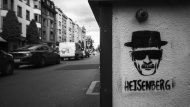 'Breaking Bad' potentially disrupts how we conceptualize resilience by opening up thinking space to consider who has the right (or opportunity) to be resilient.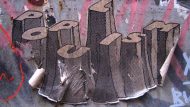 We live in an era of the devaluation of knowledge in which the difference between 'truth' and 'lies' does not count anymore; this makes electorates prone to populism.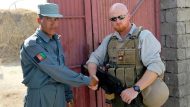 In various ways feminists continue to draw our attention to how gender underpins the political and economics of security.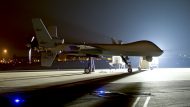 Does the movie 'Eye in the Sky' really provide insight into targeted killing? Here are four reasons why we ought to be suspicious.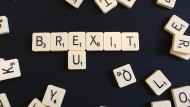 While ongoing crises present challenges in the classroom, they also provide opportunities to demonstrate that EU politics is important for students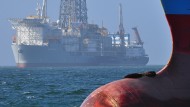 In a world of low oil prices, local content can make petro-development more realistic for African oil and gas producers, not less.