Ivory Tower – With Dillon Stone Tatum
Far from being an intellectual arena disconnected from everyday life, today's academia is driven by research impact and innovative teaching. The Ivory Tower brings together scholars from around the world to reflect on teaching, learning, service and research to help demystify the role of the modern-day academic. The blog is curated by Dillon Stone Tatum, Assistant Professor at the Department of Political Science and Geography, Francis Marion University.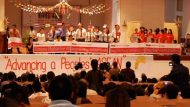 Further initiatives and programmes ought to be instilled to encourage ASEAN students to pursue their education within ASEAN states.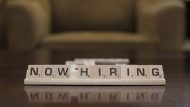 The transition between university and professional life can be jarring. Ideals help students sail in the right direction in a turbulent professional world.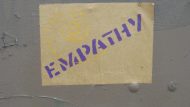 Course intention and design must balance cognitive learning with affective learning, while also incorporating psychomotor learning through engaging class activities.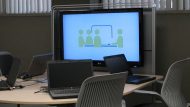 With some fine-tuning, the mixed-method model has the potential to be an effective and economical teaching approach.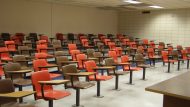 Teaching students from a range of nationalities and cultures results can be rich and rewarding, yet it is not without difficulties.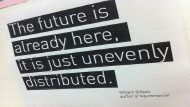 When one reads Human Geography seriously, one is more open to the creative dance of complex causes and open to lumpy landscapes.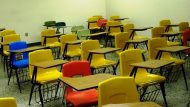 A discussion is needed on whether IR as a discipline is cutting across nations, languages, and cultures the way it is supposed to do.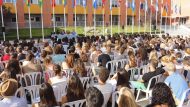 As the number of ELLs increase in university classrooms, it will be important for instructors to develop supporting approaches that are both fair and effective.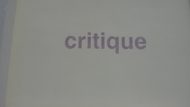 Failing to teach our international relations/politics is a failure to guide students in the process of developing their own value judgments.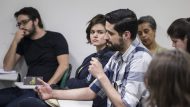 The potential barbarism of discourse in future classrooms is discussed along with ways to promote civilisation amongst divergent students.