Ivory Tower – With Stephen McGlinchey
Far from being an intellectual arena disconnected from everyday life, today's academia is driven by research impact and innovative teaching. The Ivory Tower brings together scholars from around the world to reflect on teaching, learning, service and research to help demystify the role of the modern-day academic. The blog is curated by Dr Stephen McGlinchey, Senior Lecturer in International Relations at the University of the West of England and E-IR's Editor-in-Chief.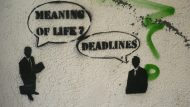 Ongoing and formative assessment is especially valuable for students to observe their own progress and to identify areas for improvement.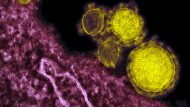 Interdisciplinary co-teaching is beneficial because students require knowledge beyond politics if they want to be effective in future study and / or careers.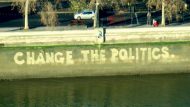 One of the problems that IR faces is that its students cannot do it in the way that engineers, for example, can design and build in workshops.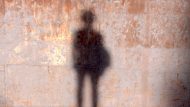 Various phenomenon that may drive negative feedback against instructors should be considered by academic institutions before they make career-defining decisions about teaching staff.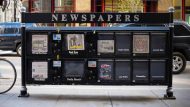 Discussing news issues with your peers is an unburdening exercise that helps develop research and presentation skills and builds confidence in applying theories.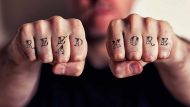 Students should be encouraged to read outside their comfort zone to work out their reading muscles, or even to just turn off their TV, radios, and electronic devices.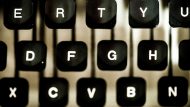 Today's students are learning in different ways and instructors have not been paying enough attention to these changes, especially in the area of technology.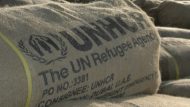 It can only be a good thing if students learn about the power inherent in definitions, and can reflect on the normative problems arising from these definitions.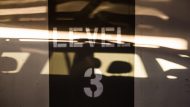 Gamification is more than just adding a game to your general routine of teaching a class, it brings material alive and positively engages students.
We can learn a lot by exploring the signature pedagogies of the study and praxis of IR and by examining how these signature pedagogies improve teaching and learning.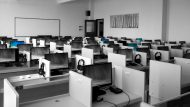 These alternatives to traditional education have failed to modernize themselves and adapt to rapidly changing economic and employment sector needs.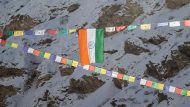 Intercultural learning takes place along multiple dimensions, and instructors should be prepared to deal with students moving both forward and backward.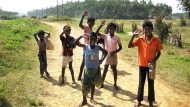 Investing adequate resources to the promotion of improved intercultural competence in study abroad students is not a luxury, but a necessity.