IR Theory and Practice – With E-International Relations
IR Theory and Practice features short contributions from scholars around the globe providing timely, expert and tangible insights on some of the most pivotal issues facing International Relations. The aim of the blog is to connect the body of IR scholarship with the policy world, showing how ideas have impact. The blog is curated by the E-IR editorial team.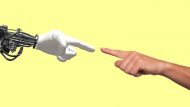 The disruptions caused by technology will be particularly damaging for societal justice, where all countries already face challenges.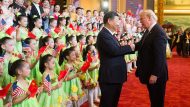 New relations of power may be subtler and hidden from the naked eye then we realize, or than most existing theories of international relations may account for.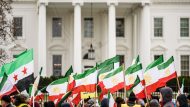 The disorganized nature meant that the recent protests emerged quickly, but had no clear common goals or leadership, which made continued action unsustainable.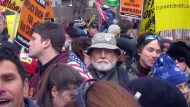 As individuals are emotional beings, it is not surprising that emotions can play a role in conduct that shapes, or is addressed by, international law.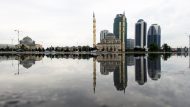 The mass protests by Muslims in Moscow in September 2017 have demonstrated the increasing complexity of the relationship between Moscow and the Chechen leadership.
The solutions to extremism and terrorism lie in a rejection of the status quo. It is the power of the elites and political shortsightedness which make progress difficult.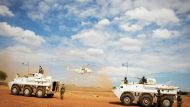 The consequences of poorly implemented measures can be dire so it's not just a Responsibility to Protect but a Responsibility to Implement Effective Policy.
The current erosion of agency amongst citizens in the U.S. is bringing us closer than ever to Tocqueville's cautions of the path to despotism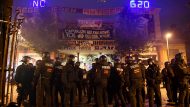 Jumping on the bandwagon of demonizing crowds does not quite get to the point of violent protests and their causes.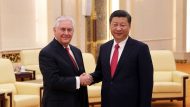 War is avoidable. The real 'Thucydides Trap' is not that of competition and fear. The answer lies in Thucydides' multi-causal thinking.