IR Theory and Practice – With Robert Murray
IR Theory and Practice brings together a group of scholars to provide timely, expert and tangible insights on some of the most pivotal issues facing the world today. The blog is curated by Dr Robert W. Murray.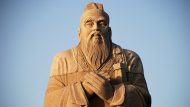 Chinese IR scholars continue to move ahead toward a Chinese school of IR theory.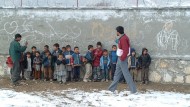 Hannah Arendt's reflections on the refugee problem in 1930's Europe, written in 1951, have an eerie resonance with the refugee problem today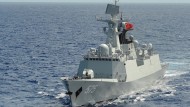 The maritime judicial centre represents China's intentions to no longer accept international rule making and judging, but to put its own version of things forward.
The signing of the nuclear deal was driven by some immediate interests of Iran as well as the US, leaving deep strategic and political differences unaddressed.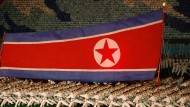 There are reasons to doubt whether extended sanctions against North Korea will produce the outcomes that key players want to achieve
President Xi's active global diplomacy is not so much about what China wants and does, but how the international community responds to the new China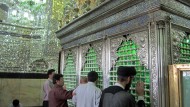 Throughout history religion has effectively served as an instrument or even a weapon of war. This strategy was also used during the Iran-Iraq war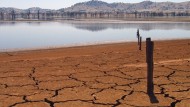 The apparent success in reaching the Paris Agreement as well as the UN sustainable development goals should be treated with caution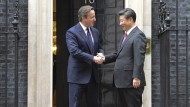 It will be some time before the effects of the UK's recent investment engagement strategy towards China become clear; if it pays off it may be a new template of influence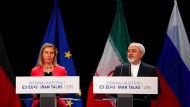 Geostrategic reality, shrewd political moves and the short-sighted policies of its adversaries have enhanced the role of Iran in any future dispensation in Syria.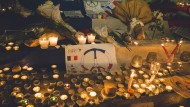 In the wake of the Paris events, thinking more carefully about the contexts of these terror attacks is a useful start to normalising responses to terrorism.
Reactions to US operations in the South China Sea demonstrate that China and the United States seem to have established a working protocol for issues they disagree on