IR Theory and Practice – With E-International Relations
IR Theory and Practice features short contributions from scholars around the globe providing timely, expert and tangible insights on some of the most pivotal issues facing International Relations. The aim of the blog is to connect the body of IR scholarship with the policy world, showing how ideas have impact. The blog is curated by the E-IR editorial team.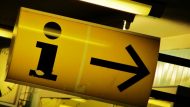 If you're a beautiful and benevolent outsider, speak up! In the age of information overload, your services are desperately needed.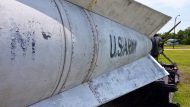 Tweets Matter. If Trump creates a perception of reality through informational sources that are not rigorous or complete, his positions will be deficient.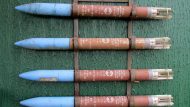 This strike, no matter the problems with it, does show that the American military machine is awake again in a non-covert way.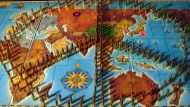 Learning from history entails a reasoned analysis of the decision-making process as whole, and not only of the decision itself that was ultimately adopted.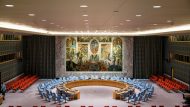 Diplomacy is the art of restraining force and enhancing power, with the unintentional effect of a reduction of power.
Trump may 'normalise' his attitude to China after inauguration. If he does not, the consequences of such a strategy of provocation are potentially catastrophic.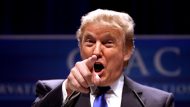 Donald Trump fits the paradigm of a "trickster clown", taking advantage of people who feel confused or alienated during times of transitions.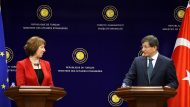 Brexit might enable both Ankara and the EU to find a dignified face-saving solution over negotiations which have made little progress.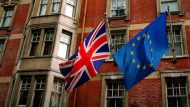 Following Brexit, as Britain moves away from Europe (in spirit if not body), it will only become more ensconced in its Anglophone cocoon of geopolitical partners.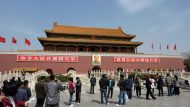 If Brexit was a sharp sign of a global popular revolt against political elites, nothing about it will be reassuring to the Chinese government and Party.