IR Theory and Practice – With E-International Relations
IR Theory and Practice features short contributions from scholars around the globe providing timely, expert and tangible insights on some of the most pivotal issues facing International Relations. The aim of the blog is to connect the body of IR scholarship with the policy world, showing how ideas have impact. The blog is curated by the E-IR editorial team.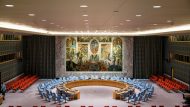 Diplomacy is the art of restraining force and enhancing power, with the unintentional effect of a reduction of power.
Trump may 'normalise' his attitude to China after inauguration. If he does not, the consequences of such a strategy of provocation are potentially catastrophic.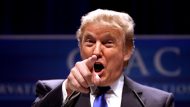 Donald Trump fits the paradigm of a "trickster clown", taking advantage of people who feel confused or alienated during times of transitions.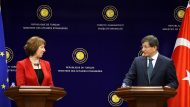 Brexit might enable both Ankara and the EU to find a dignified face-saving solution over negotiations which have made little progress.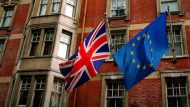 Following Brexit, as Britain moves away from Europe (in spirit if not body), it will only become more ensconced in its Anglophone cocoon of geopolitical partners.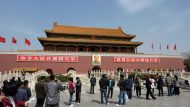 If Brexit was a sharp sign of a global popular revolt against political elites, nothing about it will be reassuring to the Chinese government and Party.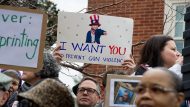 The recent Orlando attacks are not about immigration, they are about guns and about a homophobic culture that makes room for violence against the LGBT community.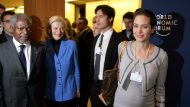 Publicity should not be a reason to stop good intentions; like those of a renowned actress with a strong commitment to raising awareness about refugees.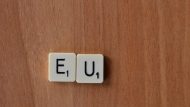 UK's historiography of political relations with Europe can add much to our understanding of the current contentious debate on the UK's place in (or out) of the EU.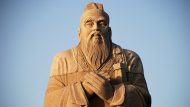 Chinese IR scholars continue to move ahead toward a Chinese school of IR theory.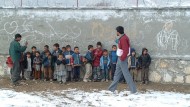 Hannah Arendt's reflections on the refugee problem in 1930's Europe, written in 1951, have an eerie resonance with the refugee problem today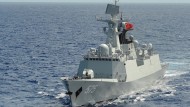 The maritime judicial centre represents China's intentions to no longer accept international rule making and judging, but to put its own version of things forward.
The signing of the nuclear deal was driven by some immediate interests of Iran as well as the US, leaving deep strategic and political differences unaddressed.