Subaltern States – With Patricia Sohn
Subaltern States explores the social, cultural, historical, and/or social theory dimensions of the domestic politics of states around the world with a particular eye to the 'subaltern'. That is, the less powerful or marginalized states, peoples, movements, or ideas within their domestic or regional contexts, or within the international system. The blog is curated by Patricia Sohn, Associate Professor of Political Science at the University of Florida, Gainesville.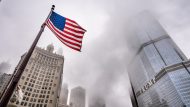 It is time for the Democrats to look at themselves in the mirror. Vanity, thy name is corruption.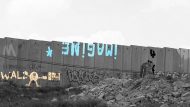 In the West Bank and Gaza, municipal leaders do truly thankless and heroic tasks every day.  Let them represent their people.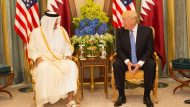 Peace processes should be about local populations. In the Palestinian case it must be about local Palestinians on both sides of the Green Line and their quality of life.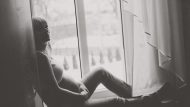 U.S. paid family leave policies or lack thereof, and a desire to emulate the 'New Rome' are discussed as unprogressive and counterproductive.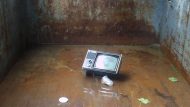 Some elements of the story lines of known television shows and movies resonate well with the current global political climate.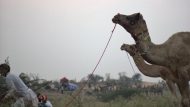 Fieldwork teaches you to appreciate the similarities of individuals and communities across the globe.
The true ideological divide in the U.S. today is true democrats versus neo-colonialists.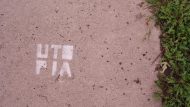 Without a multi-party system, the range of viewpoints that citizens inhabit every day is simply unrepresented in U.S. politics at the local, state, and national levels.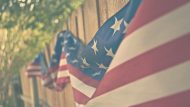 The U.S. today may increasingly resemble the single-party, single-coalition or dominant party regimes of yesteryear.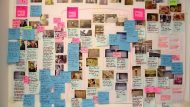 "Science" is a many splendored and varied thing. It even includes qualitative research.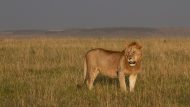 Several lessons can be learned from fieldwork. Experience in Kenya speaks to the variety found in the everyday functioning of societies, institutions and cultures.