Dissertations
Dissertations are often the most unique, and most valued, pieces of work written by students. E-IR publishes dissertations to allow students to see high quality examples of what is possible when researching similar questions themselves. Use the search box on the right and enter keywords to help locate dissertations on the exact subject that you seek.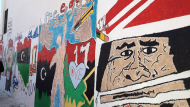 Tthe decision-making process that guided resolution 1973 was based on national interests, realpolitik calculations, geo-strategic considerations, and domestic politics.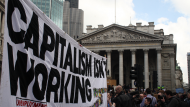 As the cases of Sweden and the UK show, regardless of the uneven structures and development of capitalism, there has been an attack on labour by capital after the crisis.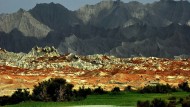 The port of Gwadar (Baluchistan, Pakistan) is a site of potential major geopolitical importance. There, Pakistan, China, India & the US are vying for strategic influence.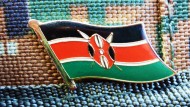 Kenya must improve transparency, address corruption, and strengthen its institutional infrastructure if it is to avoid joining the long list of states 'cursed' by oil.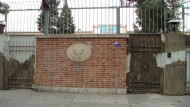 The US and Iran's past has greatly affected the nature of their relationship as each country insisted on viewing the other side from different and opposing perspectives.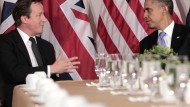 Academics should aim at more objective, data-driven empirical research on the process of radicalization in order to aid in the counter-radicalization effort.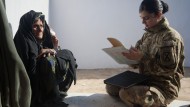 Female Engagement Teams are the most resourceful way to engage with the female population of a host nation with dissimilar gender norms.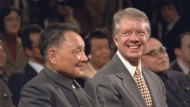 Carter's focus on the Cold War and Containment meant that his human rights ideals could never be achieved due to the importance he placed on repelling Soviet influence.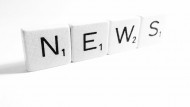 The media's overwhelming focus on negative events in the South maintains the colonial binaries of our civilisation and their backwardness.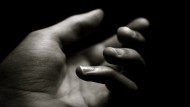 A constructive debate between the proponents and the sceptics of R2P will lead to establishing a greater consensus around the concept.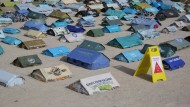 Depicting how certain assumptions are constructed, constructivism is useful to unveil that the security threat of migration is socially produced.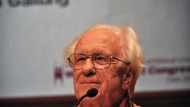 Violence is not an intrinsic part of an objective reality, but rather exists because it is legitimated and normalized through the valorization of a hegemonic masculinity