Dissertations
One of the best ways of developing your research skills is to see how other students respond to similar questions. Reading other students' dissertations can provide interesting insights and broaden your understanding of what is possible when approaching your own research question.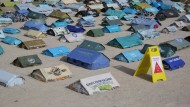 Depicting how certain assumptions are constructed, constructivism is useful to unveil that the security threat of migration is socially produced.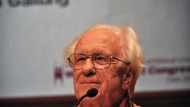 Violence is not an intrinsic part of an objective reality, but rather exists because it is legitimated and normalized through the valorization of a hegemonic masculinity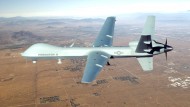 The effects of drones beyond reducing American casualties cannot continue to be overlooked; a more comprehensive evaluation must determine their overall effectiveness.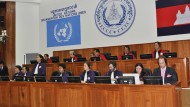 The formation of the Extraordinary Chambers in the Courts of Cambodia was centrally influenced by Cambodian politicians in ways detrimental to the Chamber's longevity.
Since Pope Francis has restated the importance of social justice, this norm is going through a 'life cycle', and Catholics are beginning to accept and act upon it.
In 2004, few Americans had ever heard of Obama, let alone considered voting for him. Yet, within four years he had been elected president.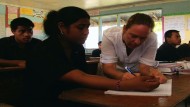 While an important source of aid in achieving local development, short-term volunteering is more suited to the volunteer than to the host community.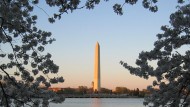 Certain trends in American foreign policy can be better understood when seen as framed by the context of interactions with Native Americans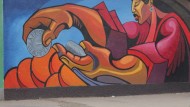 The role of the state as the facilitator of capitalist interests has limited the Bolivian government in its ability to initiate a break from neoliberal economics.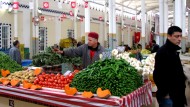 The movements of 2011 were motivated by multiple grievances, but the common underlying factors were socioeconomic grievances and a rejection of the neoliberal program.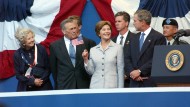 American exceptionalism exemplifies the patriotic essence of the American people, but it has also proven problematic for the conduct of sound American foreign policy.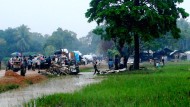 Sri Lanka and Rwanda elicit a sense of victimhood upon which their respective foreign policies have been built.