E-IR Essay Award
Each month, an outstanding student essay published on E-International Relations is recognised with the E-IR Essay award. Each winner receives £100 in book tokens from Routledge. The Award draws attention to high quality essays written by undergraduate and Masters students worldwide, and aims to encourage and reward those who share their best work to the benefit of their global peer group.
Despite the mass publicity and local lore about the Islamic State's uniqueness, the Islamic State vastly resembles previous genocidal regimes.
'Strategy' is a concept Western powers have struggled to define throughout history, and never truly owned. The 2003 Iraq War was a clear embodiment of this struggle.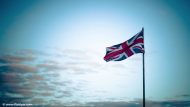 Fragile national identities can become embodied and even dependent upon flags, and flags will continue to be a major stumbling block to desecuritisation.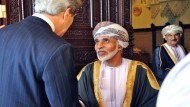 Exploring Oman's mediating role in facilitating the initial US-Iranian talks reveals how it can aid the US's strategic goals in the Persian Gulf and the Middle East.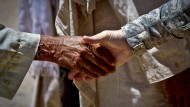 Non-state armed groups who receive fungible resources, such as funding or weapons, are more likely to experience interrebel fighting and less likely to be in an alliance.
Beyond providing the regime with a sheen of legitimacy through competing in elections, each of Russia's main parties play a key role in sustaining the hybrid-regime.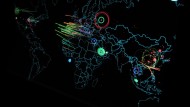 A norms-based approach to achieving cyber security has its merits, but there are significant coordination hurdles to overcome in order to make developing norms lasting.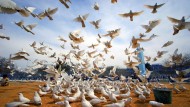 Afghanistan has become a "snake country": where loyalty can only be rented, solutions are always temporary, and the law of the stronger prevails.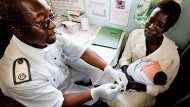 Discusses understandings of health as an instrument to state security objectives and as something of intrinsic value that ought to be pursued as a human right.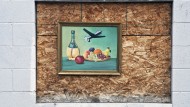 Relations between US drone strikes in Pakistan, the Pakistani state & 'radicalisation' is complex, bound up with secrecy, information problems & economic interests.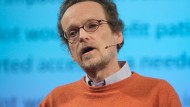 The morality of states approach, which defends both universal and non-universal moral duties, implies people can hold cosmopolitan and communitarian notions concurrently.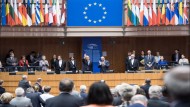 The number of environmentally displaced people is expected to increase, and the EU has a moral responsibility to grant protection status to climate refugees.