E-IR Essay Award
We're pleased to announce the E-IR Essay Award, with a prize of £100 worth of books provided by Routledge. From February 2014, an outstanding student essay published on E-International Relations will be recognised with the award each calendar month. The Award will draw attention to high quality essays written by undergraduate and Masters students worldwide, and aims to encourage and reward those who share their best work to the benefit of their global peer group.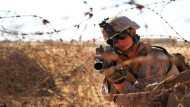 Whilst Walt's concept of security may be limited in scope, he nevertheless offers valuable and sobering guidance to security studies.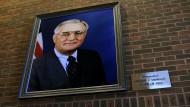 Mondale generated a new institutional model for the vice presidency, which expanded and strengthened the role, while leaving it accountable to the President.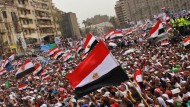 The profane demands of Arab postmodernity did not reject the general idea of modernisation; they safeguarded a universal sense of amelioration and emancipation.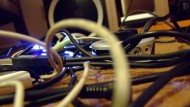 Although the networked structures of new social movements represent a shift from the hierarchical and centralised forms of previous models, they are not unprecedented.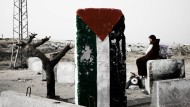 The success of Palestinian nationalism in the context of the peace process is complicated by the variations in Orientalism which occur between different forms of Zionism.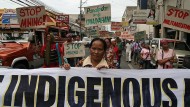 The UN Declaration on the Rights of Indigenous Peoples is at best a compromise for indigenous peoples, at worst an attempt by states to maintain structures of injustice.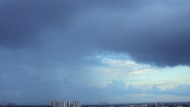 By exercising both the Western colonialist stance and discursive colonialism, "Half the Sky" acts as a roadblock for the very women it supports.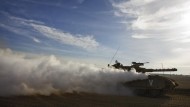 Israel felt vulnerable in 1967, but in 1973 Israeli leaders decided against pre-emption, due to overwhelming military self-confidence and new-found strategic depth.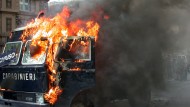 The causes and effects of performative violence are linked, and include intimidation, social and material control, social cohesion and communication, and structural violence.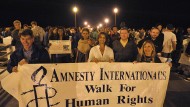 If the international community maintains a positive role and domestic pushes for human rights are legitimised by international law, they could yet become universal.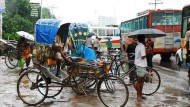 Broad development remains elusive because it fails to challenge the rules of the 'game' enforced by neoliberal interests which cannot accommodate more adequate definitions of poverty.
The West's increasingly aggressive nature of exporting liberalism is actually working to delegitimize its own hegemony, creating cracks in the self-perpetuating liberal world order.