International History (students)
Tip: use the search box on the right with appropriate keywords to enable you to find essays on the exact subject you are looking for.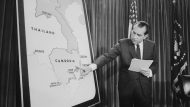 Nixon's policy towards Cambodia was treacherous because of the political implications in Washington and the tragic consequences in Cambodia.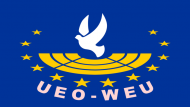 The historical context, political landscape, and security environments have advanced/constrained the development of a EU defense policy and potential EU army.
Nonviolent action can simultaneously be pragmatic in its power to achieve the desired goal and principled by being rooted initially in morality.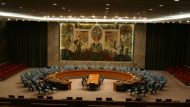 Any form of humanitarian intervention will seek to impose a one-sided narrative of stability and security, which are, by default, culturally and regionally not uniform.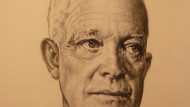 Eisenhower showed caution in his application of policy, displaying a level of understanding that only the greatest feeling of importance towards the region could explain.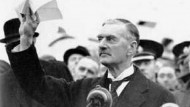 The significance today of reassessing the 1938 Munich Agreement lies in the frequent uses of the terms Munich and Appeasemen" with regard to the Iranian nuclear program.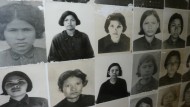 Understanding the events and interests that led up to the creation of the ECCC gives insight into the current government's attempts to achieve legitimacy.
The development of an imperial identity during the Soviet Union, plus the disruption caused by Yeltsin, shaped Russian foreign policy identity even to Putin.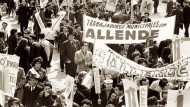 Containment theory and its tendency to promote blunt thinking, especially in the Americas, was the prime factor affecting the logic behind US support for the coup in Chile.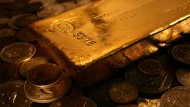 Increasing indebtedness and severe crises caused the Ottoman Empire to lose monetary sovereignty, culminating with the adoption of a limping gold standard.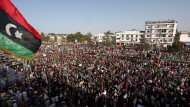 Analysing Libya & Tunisia reveals the important role of political culture in their democratic transitions & the pitfalls of applying 'universal' democratic institutions.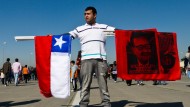 While the left advocated the return to democracy, the right has also played an important part in the transition in both Chile and Argentina – albeit to different results.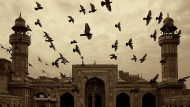 Al-Banna's ideas of Islam's superiority, of his conception of Islam to others, and the monopoly of the absolute truth are the first steps to judge Others as unbelievers.