International History
Tip: use the search box on the right with appropriate keywords to enable you to find essays on the exact subject you are looking for.
The Kunarac case represented the international community's willingness to recognise women's vulnerability to mass atrocities.
Russian foreign policy is largely influenced by Putin's desire to remain in power and the need to contain domestic restructurings through securing domestic support.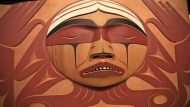 Reconciliation is more meaningful when viewed as a transformative process which favours a restorative notion of justice, rather than as merely another word for impunity.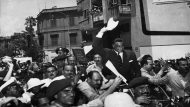 Arab nationalism & Islamism, intertwined from birth, grew out of a shared anti-Western identity but the contents & meanings of this rejection are fundamentally different.
Western 'Just War Theory' has influenced International Relations for centuries, but is significantly different to the Indian and Chinese interpretation.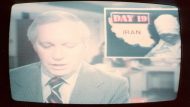 The US media's generalization of the Iran hostage crisis through a liberal, secular, Western democracy lens marred Iran's image and influenced US responses to the crisis.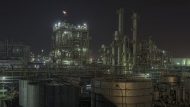 Although the Developmental State Model is often used to understand Pacific-Asia's post-Korean War economic take-off, it is insufficient at explaining Japan's development.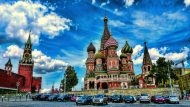 The growth of Russian organised crime poses a huge threat to the development of democracy in the Russian state and other transitioning states around the globe.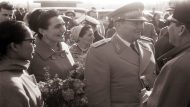 Questioning the orthodox view that Yugoslavia's expulsion from Cominform was due to her diverging socialist ideals being irreconcilable with the Soviet Union's agenda.
While Gush Emunim may no longer exist as a movement, its ideologies remain and continue to have a severe and negative impact on Israeli society.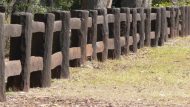 Simmel's framework enables us to dismantle the process of territorialising national identity in inscribing it in space, thus drawing a difference between us and them.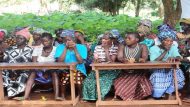 Rather than including more women in peace-building to make positive difference to the processes and outcomes, a gender sensitive approach should be considered.