International History (students)
Tip: use the search box on the right with appropriate keywords to enable you to find essays on the exact subject you are looking for.
Western 'Just War Theory' has influenced International Relations for centuries, but is significantly different to the Indian and Chinese interpretation.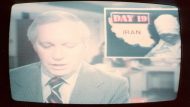 The US media's generalization of the Iran hostage crisis through a liberal, secular, Western democracy lens marred Iran's image and influenced US responses to the crisis.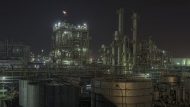 Although the Developmental State Model is often used to understand Pacific-Asia's post-Korean War economic take-off, it is insufficient at explaining Japan's development.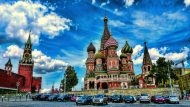 The growth of Russian organised crime poses a huge threat to the development of democracy in the Russian state and other transitioning states around the globe.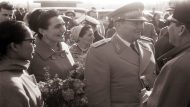 Questioning the orthodox view that Yugoslavia's expulsion from Cominform was due to her diverging socialist ideals being irreconcilable with the Soviet Union's agenda.
While Gush Emunim may no longer exist as a movement, its ideologies remain and continue to have a severe and negative impact on Israeli society.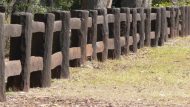 Simmel's framework enables us to dismantle the process of territorialising national identity in inscribing it in space, thus drawing a difference between us and them.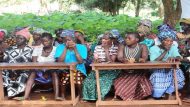 Rather than including more women in peace-building to make positive difference to the processes and outcomes, a gender sensitive approach should be considered.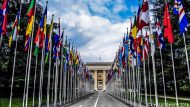 Even though UNGA resolutions enjoy a limited legal status, they have a powerful symbolic and political impact, and they help influence contemporary international law.
'Strategy' is a concept Western powers have struggled to define throughout history, and never truly owned. The 2003 Iraq War was a clear embodiment of this struggle.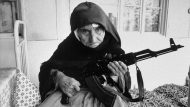 The policy of forcing women to pick between the role of 'victim' or 'soldier' has denied justice, agency, and rehabilitation to women in post-conflict societies.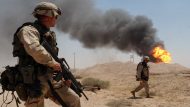 While Marxism attacks the United States for its greedy intentions in invading Iraq, defensive realism explains why it invaded due to its role as the global superpower.