International History
Tip: use the search box on the right with appropriate keywords to enable you to find essays on the exact subject you are looking for.
The Israeli-Palestinian conflict is perpetuated by culturally and socially embedded discourses of victimhood that are existent in both countries' narratives.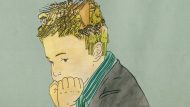 The Twenty Years' Crisis by E.H. Carr and The Three Guineas by Woolf are considered seminal texts in the study of IR, yet their relevance to the present is in question.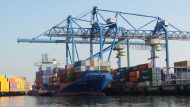 Several thoughts and concepts from the dependency approach are still applicable for making sense of global inequalities in today's globalized world.
The Falklands War of 1982 was the most obvious example of a dispute which had fluctuated since the 17th century, and pitched arguments of discovery against sovereignty.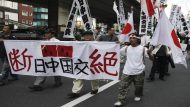 Incidents such as territorial disputes and nationalist protests are but symptoms of deeper undercurrents at work in deteriorating Sino-Japanese relations.
The Kunarac case represented the international community's willingness to recognise women's vulnerability to mass atrocities.
Russian foreign policy is largely influenced by Putin's desire to remain in power and the need to contain domestic restructurings through securing domestic support.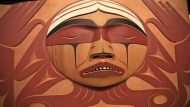 Reconciliation is more meaningful when viewed as a transformative process which favours a restorative notion of justice, rather than as merely another word for impunity.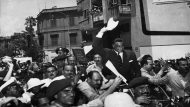 Arab nationalism & Islamism, intertwined from birth, grew out of a shared anti-Western identity but the contents & meanings of this rejection are fundamentally different.
Western 'Just War Theory' has influenced International Relations for centuries, but is significantly different to the Indian and Chinese interpretation.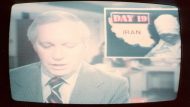 The US media's generalization of the Iran hostage crisis through a liberal, secular, Western democracy lens marred Iran's image and influenced US responses to the crisis.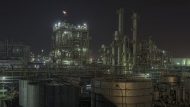 Although the Developmental State Model is often used to understand Pacific-Asia's post-Korean War economic take-off, it is insufficient at explaining Japan's development.