International Law (students)
Tip: use the search box on the right with appropriate keywords to enable you to find essays on the exact subject you are looking for such as 'just war' or 'Article 51'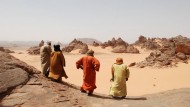 The case of the Tuareg is emblematic to understand the possible detrimental consequences of foreign military intervention.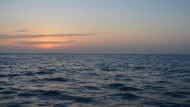 The Chinese and Indian maritime strategies and their aspirations have disposed two powers into a collision course in the Indian Ocean Region (IOR).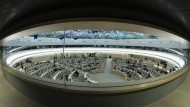 No evidence continues to exist that states' prioritization of security interests over international norms has disrupted the institutions of the human rights regime.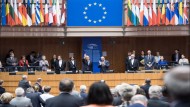 The number of environmentally displaced people is expected to increase, and the EU has a moral responsibility to grant protection status to climate refugees.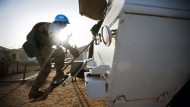 ROs do not provide a credible alternative to the UN because the advantages are far outstripped by serious financial, logistical, and political obstacles they face.
The EU and the US are increasingly portraying immigrant populations as threats to a nation's security both in physical and figurative senses.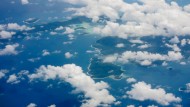 The Biblical story of King Solomon and the two mothers can serve as a metaphorical tool to conceive a possible way out of the South China Sea impasse.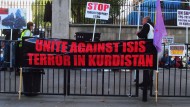 The humanitarian intervention taking place in Iraq/Syria is demonstrative of a cosmopolitan understanding of human rights and norms within the international community.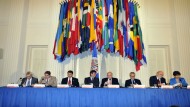 An urgent need exists to identify the shortcomings of the current institutionalised framework of the GGIM and involve states to strengthen these institutions.
Asylum seekers in the collective unconscious are perceived as a threat as numerous social and political platforms may push nationalist and sometimes, racist sentiments.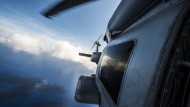 A constructivist approach through discourse analysis as described by Lene Hansen highlights essential and previously neglected dynamics of the Spratly Islands dispute.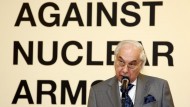 While nuclear disarmament is a technical possibility, the deterrence logic behind such weapons makes their relinquishment a near impossibility.