International Law
Tip: use the search box on the right with appropriate keywords to enable you to find essays on the exact subject you are looking for such as 'just war' or 'Article 51'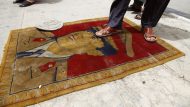 States' strategic interests should play no role in deciding where to intervene and who to save.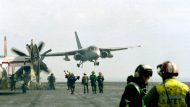 The ambiguity of the Just War Theory in the case of NATO's military intervention in Kosovo has resulted into divided and opposing interpretations.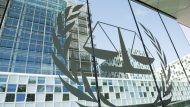 Gender-based violence has been dismissed as a natural consequence of war: there is a need to develop jurisprudence and understanding of gender within international law.
While the maturation of its praxes allowed the EU to enter the thus defined peacebuilding space, it is its unique nature that brings value to global peacebuilding.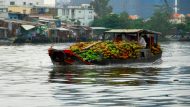 As the most important and powerful upstream country in Asia, China becomes imperative to any cooperation on water-related issues.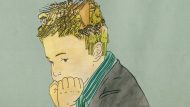 The Twenty Years' Crisis by E.H. Carr and The Three Guineas by Woolf are considered seminal texts in the study of IR, yet their relevance to the present is in question.
The Falklands War of 1982 was the most obvious example of a dispute which had fluctuated since the 17th century, and pitched arguments of discovery against sovereignty.
The Kunarac case represented the international community's willingness to recognise women's vulnerability to mass atrocities.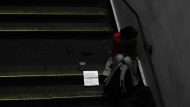 The media gives the impression that asylum seekers are a threat to the welfare state. However, the reality is that the state is a threat to asylum seekers.
Russian foreign policy is largely influenced by Putin's desire to remain in power and the need to contain domestic restructurings through securing domestic support.
Preemptive self-defence was cited by Rwanda and Uganda during the two Congolese Wars, presenting some significant questions for international law.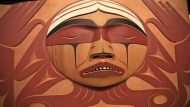 Reconciliation is more meaningful when viewed as a transformative process which favours a restorative notion of justice, rather than as merely another word for impunity.