International Law (students)
Tip: use the search box on the right with appropriate keywords to enable you to find essays on the exact subject you are looking for such as 'just war' or 'Article 51'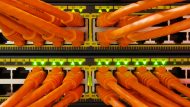 Offensive realism provides a useful framework for considering the national security rivalry in cyberspace and illuminates the current security competition.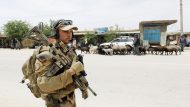 The principle of self-defence that can allow for just killing does not hold in the context of war, based on the notion that we should assume that all combatants are just.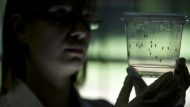 The current outbreak of Zika virus disease, centred in Brazil, highlights the population-level fears that can arise in response to infectious disease pandemics.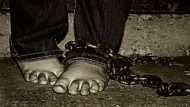 Beyond issues of data scarcity and legally defining trafficking, there are inadequate measures to prosecute traffickers, protect victims, and prevent trafficking.
There should be an effective global right to health and it would be worthwhile for states to negotiate and ratify a Framework Convention on Global Health.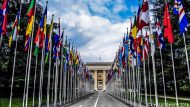 Even though UNGA resolutions enjoy a limited legal status, they have a powerful symbolic and political impact, and they help influence contemporary international law.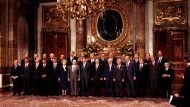 The inescapability of Whig history lies not in the irreversibility of the European project but in the political necessity of its narrative construction.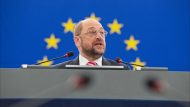 The publication of TiSA's negotiating mandate represents an effort to increase transparency, used by negotiators as a stepping stone towards expanding the EU's win-set.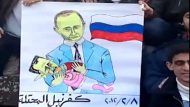 Examining the legality of Russia's claim of 'intervention by invitation' & the validity of such a principle when a country fails to respect norms of international law.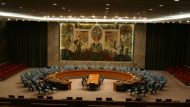 Any form of humanitarian intervention will seek to impose a one-sided narrative of stability and security, which are, by default, culturally and regionally not uniform.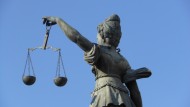 Although international law reflects the sovereign will of Western states to a large extent, it significantly fails to reflect the will of post-colonial nations.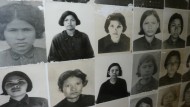 Understanding the events and interests that led up to the creation of the ECCC gives insight into the current government's attempts to achieve legitimacy.