International Law
Tip: use the search box on the right with appropriate keywords to enable you to find essays on the exact subject you are looking for such as 'just war' or 'Article 51'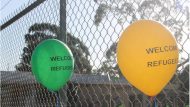 This essay analyses the ways in which Australian authorities legitimise their deterrence regulations in relation to international refugee legal standards.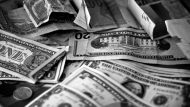 Transnational criminal law can contribute to the field of International Political Economy through the integration of ideas related to international financial crime.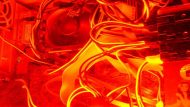 Cyberspace actors operate outside the bounds of the traditional social contract, but cyber sovereigns could emerge under a new conception of sovereignty.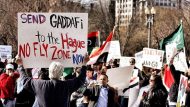 At present, armed humanitarian intervention cannot be lawful and legitimate, but conflicts in Libya and Syria show the prospects of a renewed and robust R2P framework.
The differences between China and the US with regards to Responsibility to Protect are based on their understandings of sovereignty and legitimate authority.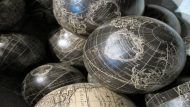 A cosmopolitan world order underpinned by democracy is both a possible and a necessary outcome for international relations.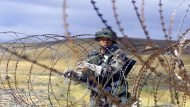 The Mexico/US borderzone is both a space of exception and refusal, rooted in a history of racial discourse and capitalist supremacy.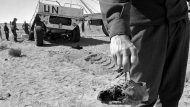 The intervention in Libya was seen by non-Western states as a dangerous legal precedent undermining the status state sovereignty had been given under international law.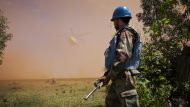 While national interest is not necessarily a requisite feature of a successful intervention, it is clear that when national interests are at stake, success is likely to occur.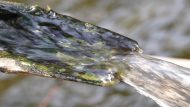 How can the UN Watercourses Convention minimise the risks of inter-state conflict over water resources?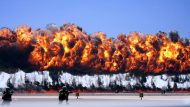 Modern conflicts have a high human cost but the environment is often the forgotten victim. Is international law equipped to protect the environment from war?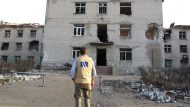 With Russia's intervention in politics of its neighboring states, the EU's role in the region is now seen differently and so its previous policy requires reassessment.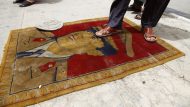 States' strategic interests should play no role in deciding where to intervene and who to save.