Essays
One of the best ways of developing your essay writing ability is to see how other students respond to similar questions. Reading other students' essays can provide interesting insights and broaden your understanding of what is possible when answering a question.
The experience of Bangladesh's Birangona women show the influence of gendered narratives of war, culture and nationalism in conflict.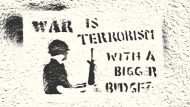 Relying on case studies of Pakistan and the U.S., this essay argues that the state's use of terrorism be more fully integrated into the study of foreign policy.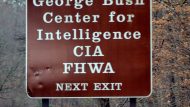 Continuities do indeed occur in history and lessons learnt in one period may well be applicable to another and therefore relevant depending on the specific context.
For a comprehensive understanding of the Cuban intervention in Angola, it is necessary to consider both ideological and materialistic dynamics.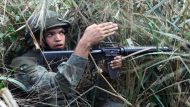 This essay examines US policy towards Colombia from Truman to Reagan, tracing the emergent "war on drugs" and the related political, economic, and military strategies.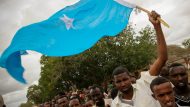 If an effective solution is to be found for Somalia's deep problems, it needs to be consistent with the Somali identity so that Somalis can be part of a lasting solution.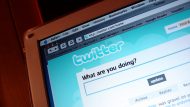 The traditional news media's efforts to produce constant coverage of the events from the 2016 US election campaign have left it exposed to growing social media trends.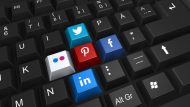 The rise to prominence of online terrorist recruitment and propaganda strategies has become a major concern of national security services worldwide.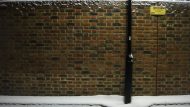 Precarity creates a grey area of uncertainty which further stimulates insecurity so its analyses contribute vastly to our understanding of current security issues.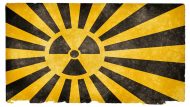 The ongoing challenge for the United States and the International Community is the ambiguity over Saudi Arabia and Iran's nuclear aspirations.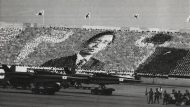 The relationship between the two countries, one a hegemon and one a new nation, was truly uneven – but not in the ways one would expect.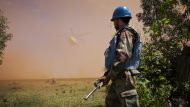 While national interest is not necessarily a requisite feature of a successful intervention, it is clear that when national interests are at stake, success is likely to occur.