Essays
One of the best ways of developing your essay writing ability is to see how other students respond to similar questions. Reading other students' essays can provide interesting insights and broaden your understanding of what is possible when answering a question.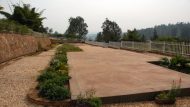 Rwanda's national genocide memorials have proved detrimental to their stated goal of memorialization, undermining the process for the Rwandan people.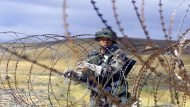 The Mexico/US borderzone is both a space of exception and refusal, rooted in a history of racial discourse and capitalist supremacy.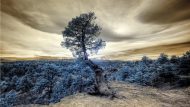 This essay seeks to refine Organski's Power Transition Theory by decoupling the dominant state from the world system it embodies.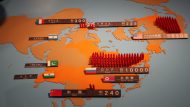 With the existence of international norms on the prohibition of other WMD, why has one not emerged for nuclear weapons?
Hezbollah is at a crossroads in Syria, where its web of identities is in danger of coming undone.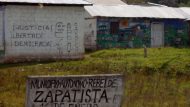 A critical approach to norms opens a new avenue for the field to study the contributions of social movements to International Relations.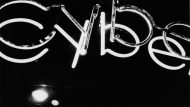 An social constructivist analysis of emergent cyber-security norms illustrates the process of norm construction in the international security realm.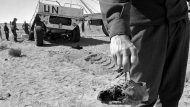 The intervention in Libya was seen by non-Western states as a dangerous legal precedent undermining the status state sovereignty had been given under international law.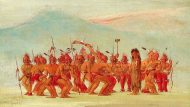 Violent hegemonic masculinity harms women and girls, men and boys, as well as transgender and gender queer groups. Feminist theories need to become more inclusive.
The US-Japan security alliance is at a crossroads. A "two-handed" strategy of intensifying security cooperation while engaging a rising China is the best way forward.