Essays
One of the best ways of developing your essay writing ability is to see how other students respond to similar questions. Reading other students' essays can provide interesting insights and broaden your understanding of what is possible when answering a question.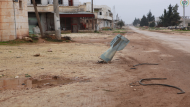 Earlier in history, multilateralism was deemed a 'realist necessity'. In the current era, it is reshaped through battles of values.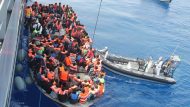 The issue of migrant fatalities has become an urgent and controversial matter in Europe. Information about how many have died attempting to cross into the EU is rare and not accurate.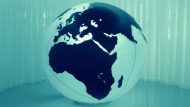 In a world where a realist perspective still seems dominant, the idea of world society – as found in the English school – is a revolutionary concept.
Britain should not orphan the very policy it created in Brittany almost 20 years ago. If it does, that would constitute the real missed opportunity for Britain and CSDP.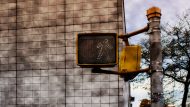 This essay traverses tensions between human rights and democracy stemming from their incompatible basic values, modes of application and types of politics they foster.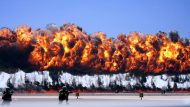 Modern conflicts have a high human cost but the environment is often the forgotten victim. Is international law equipped to protect the environment from war?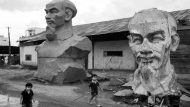 Walt's theory of alliances is often used to explain the Sino-Soviet split but the break-down of the Sino-Vietnamese alliance shows more is at play than material interest.
Bush's 'war on terror' was constructed as unwinnable and never-ending, Obama has not successfully proposed a counter-hegemonic discourse with the strength to oppose it.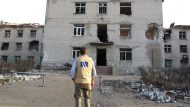 With Russia's intervention in politics of its neighboring states, the EU's role in the region is now seen differently and so its previous policy requires reassessment.
Bush's unilateralism, pre-emption and US primacy displayed a confrontational disposition while Clinton made more of an effort to engage with all corners of the world.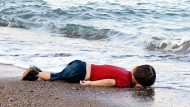 Securitisation literature ignores the links between refugees' experiences, how their stories are conveyed visually and which images 'speak' most powerfully to audiences.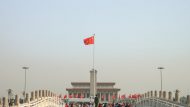 Through the One Belt One Road initiative, China attempts to reassert itself as a powerful middle kingdom that is central to global trade and international relations.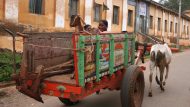 Neoliberalism in India is far from alleviating poverty, it has widened inequality and created a staggering number of losers, roughly the entire agrarian population.