Regions
Tip: use the search box on the right with appropriate keywords to enable you to find essays on the exact country you are looking for.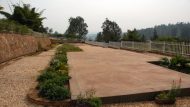 Rwanda's national genocide memorials have proved detrimental to their stated goal of memorialization, undermining the process for the Rwandan people.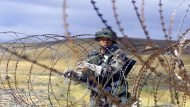 The Mexico/US borderzone is both a space of exception and refusal, rooted in a history of racial discourse and capitalist supremacy.
Hezbollah is at a crossroads in Syria, where its web of identities is in danger of coming undone.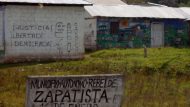 A critical approach to norms opens a new avenue for the field to study the contributions of social movements to International Relations.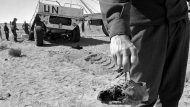 The intervention in Libya was seen by non-Western states as a dangerous legal precedent undermining the status state sovereignty had been given under international law.
The US-Japan security alliance is at a crossroads. A "two-handed" strategy of intensifying security cooperation while engaging a rising China is the best way forward.
The Chinese state's capitalist transformation in the 1970's primed the current exploitation of rural workers, which has resulted in sizable labor movement protests.
China, despite its aspirations for renewed dominance in East Asia, is not yet in a position to challenge the United States' military pre-eminence in the Western Pacific.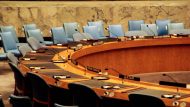 This detailed case study of the Iraqi disarmament crisis considers where international actors went wrong and what lessons need to be learned to avoid future crises.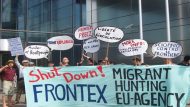 The EU border agency Frontex shows how the diffusion of military technology and ideas can potentially lead to human rights violations.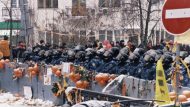 Can the concept of "Authoritarian Difussion" explain the unsuccessful spread of the colour revolution and the repressive measures that illiberal regimes have taken after?
The experience of Bangladesh's Birangona women show the influence of gendered narratives of war, culture and nationalism in conflict.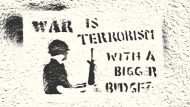 Relying on case studies of Pakistan and the U.S., this essay argues that the state's use of terrorism be more fully integrated into the study of foreign policy.