Regions (students)
Tip: use the search box on the right with appropriate keywords to enable you to find essays on the exact country you are looking for.
The success of EU democracy promotion is contingent upon the degree of bargaining power the EU possesses vis-à-vis 'third countries'.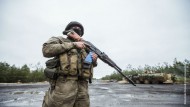 As the USSR disintegrated, issues emerged over the autonomous republics of the region. The geopolitical shifts that followed allowed leaders to redesign their authority.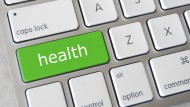 This essay has argued that global pandemics are a threat to state security, the extent to which they are a threat however, is determined by how developed the state is.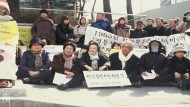 The comfort women issue has been a boiling point between South Korea and Japan, one that won't likely simmer anytime soon.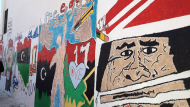 Tthe decision-making process that guided resolution 1973 was based on national interests, realpolitik calculations, geo-strategic considerations, and domestic politics.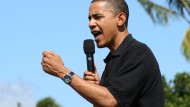 Obama's foreign policy has not yielded a presidential doctrine, as the core tenants of his foreign policy are at odds with key components underlying doctrinal policy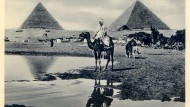 The politicisation of Orientalism by the West had led to a mutation in the paradigm such that it has become not just a manifestation of imperialism but its instrument.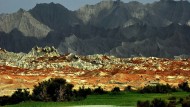 The port of Gwadar (Baluchistan, Pakistan) is a site of potential major geopolitical importance. There, Pakistan, China, India & the US are vying for strategic influence.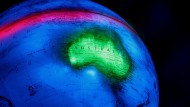 Schwartz and Randall's hypotheses based upon their influential climate change report have missed the mark in predicting the current geo-political climate in Australia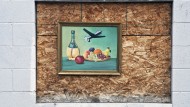 Relations between US drone strikes in Pakistan, the Pakistani state & 'radicalisation' is complex, bound up with secrecy, information problems & economic interests.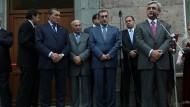 Unresolved for so many years, the Nagorno-Karabakh conflict has proved intractable. Ana Daskalova examines the role played by Russia as an external party to the conflict.
China is seeking to construct a Sino-centric order. However, Chinese foreign policy aims cause debate over whether or not its expansion is a threat to regional security.