Regions
Tip: use the search box on the right with appropriate keywords to enable you to find essays on the exact country you are looking for.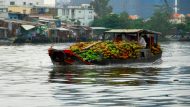 As the most important and powerful upstream country in Asia, China becomes imperative to any cooperation on water-related issues.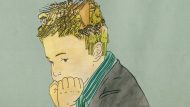 The Twenty Years' Crisis by E.H. Carr and The Three Guineas by Woolf are considered seminal texts in the study of IR, yet their relevance to the present is in question.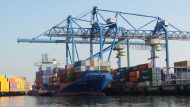 Several thoughts and concepts from the dependency approach are still applicable for making sense of global inequalities in today's globalized world.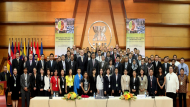 Little progress has been made towards the realisation of human rights in ASEAN, and attempts … will continue to perform poorly.
The Falklands War of 1982 was the most obvious example of a dispute which had fluctuated since the 17th century, and pitched arguments of discovery against sovereignty.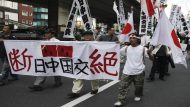 Incidents such as territorial disputes and nationalist protests are but symptoms of deeper undercurrents at work in deteriorating Sino-Japanese relations.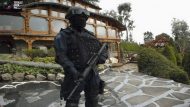 Neoliberal policies of the 1980-90s in Mexico have triggered the explosion of violence caused by Drug Trafficking Organisations and that is, to this day, still present.
The Kunarac case represented the international community's willingness to recognise women's vulnerability to mass atrocities.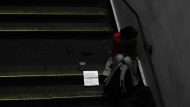 The media gives the impression that asylum seekers are a threat to the welfare state. However, the reality is that the state is a threat to asylum seekers.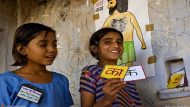 The interplay of attitudes and economics within a context of poverty is presented as an explanation as to why females are almost exclusively the victims of infanticide.
Preemptive self-defence was cited by Rwanda and Uganda during the two Congolese Wars, presenting some significant questions for international law.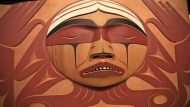 Reconciliation is more meaningful when viewed as a transformative process which favours a restorative notion of justice, rather than as merely another word for impunity.