International Security
Tip: use the search box on the right and enter keywords to help locate essays on the exact subject within the field of security that you are seeking, such as 'terrorism' or 'intelligence'.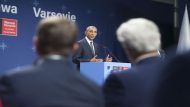 As Obama departs office, his ability to deliver change and attitude to foreign policies is retrospectively assessed.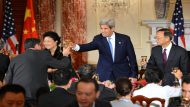 The liberal assumption that high levels of trade and investment between two states like the US and China will make war unlikely, if not impossible, is overly simplistic.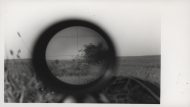 With the exponential rise of civilian casualties in modern warfare, political assassination could serve as an effective, more 'humane' means of humanitarian intervention.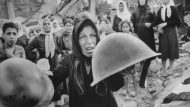 The example of the PLO's terrorist campaign against Israel demonstrates that terrorism is unlikely to be an effective tool to achieve political goals.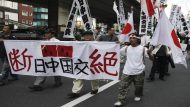 Incidents such as territorial disputes and nationalist protests are but symptoms of deeper undercurrents at work in deteriorating Sino-Japanese relations.
The Kunarac case represented the international community's willingness to recognise women's vulnerability to mass atrocities.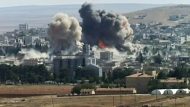 Suicide terrorism can only be found in an interactive triangular framework involving organisation, individual and society.
The dominant discourse surrounding female suicide bombers is discursive and reductive. It silences the diversity of motivations associated with female participation.
Russian foreign policy is largely influenced by Putin's desire to remain in power and the need to contain domestic restructurings through securing domestic support.
Preemptive self-defence was cited by Rwanda and Uganda during the two Congolese Wars, presenting some significant questions for international law.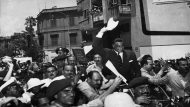 Arab nationalism & Islamism, intertwined from birth, grew out of a shared anti-Western identity but the contents & meanings of this rejection are fundamentally different.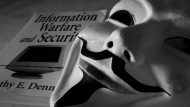 Existing law governing jus ad bellum does not satisfactorily address the unique characteristics of cyber attacks.