International Security
Tip: use the search box on the right and enter keywords to help locate essays on the exact subject within the field of security that you are seeking, such as 'terrorism' or 'intelligence'.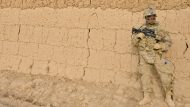 Private security contractors are on the rise in military conflicts. Are they different to state-based troops?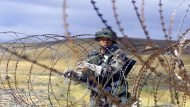 The Mexico/US borderzone is both a space of exception and refusal, rooted in a history of racial discourse and capitalist supremacy.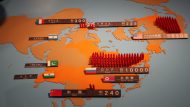 With the existence of international norms on the prohibition of other WMD, why has one not emerged for nuclear weapons?
Hezbollah is at a crossroads in Syria, where its web of identities is in danger of coming undone.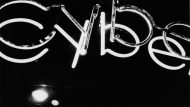 An social constructivist analysis of emergent cyber-security norms illustrates the process of norm construction in the international security realm.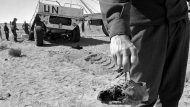 The intervention in Libya was seen by non-Western states as a dangerous legal precedent undermining the status state sovereignty had been given under international law.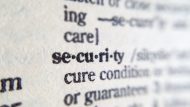 The question of security is ever topical, and this essay addresses the 'my' of spaces and how we can conceptualise them.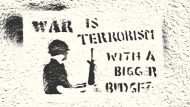 Relying on case studies of Pakistan and the U.S., this essay argues that the state's use of terrorism be more fully integrated into the study of foreign policy.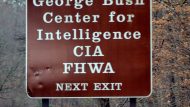 Continuities do indeed occur in history and lessons learnt in one period may well be applicable to another and therefore relevant depending on the specific context.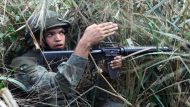 This essay examines US policy towards Colombia from Truman to Reagan, tracing the emergent "war on drugs" and the related political, economic, and military strategies.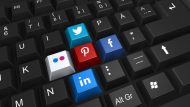 The rise to prominence of online terrorist recruitment and propaganda strategies has become a major concern of national security services worldwide.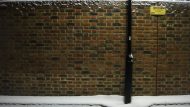 Precarity creates a grey area of uncertainty which further stimulates insecurity so its analyses contribute vastly to our understanding of current security issues.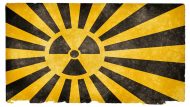 The ongoing challenge for the United States and the International Community is the ambiguity over Saudi Arabia and Iran's nuclear aspirations.