International Security (students)
Tip: use the search box on the right and enter keywords to help locate essays on the exact subject within the field of security that you are seeking, such as 'terrorism' or 'intelligence'.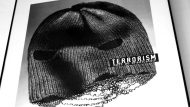 Tterrorism reflects a de-territorializating and disruptive process from the inside of conventional power relation.
While Gush Emunim may no longer exist as a movement, its ideologies remain and continue to have a severe and negative impact on Israeli society.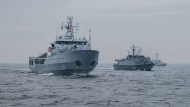 Neorealism's balance of threat framework and neoliberalism's focus on issue linkages are still relevant tools to explain NATO's current involvement in the refugee crisis.
The European Common Security and Defence Policy has not led to popular support for a 'European Army', however it offers potential civilian forms of security.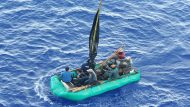 Framing migration as a security issue enacts a conception of political community based on fear, in which belonging is determined beyond democratic political contestation.
The public lynching of Farkhunda Malikzada demonstrated more than 'Radical Islam' but also the challenges to identity in post-Taliban Afghanistan.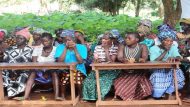 Rather than including more women in peace-building to make positive difference to the processes and outcomes, a gender sensitive approach should be considered.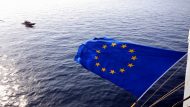 While it may be premature to mourn the death of CSDP, its evolution from Lisbon to Libya demonstrates how it requires a serious reappraisal of its very purpose.
Despite the mass publicity and local lore about the Islamic State's uniqueness, the Islamic State vastly resembles previous genocidal regimes.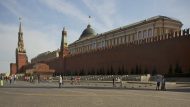 Russia's attempt to use soft power in foreign policy is both counter-hegemonic and oriented toward promoting a regional, Russo-centric hegemonic order.
There should be an effective global right to health and it would be worthwhile for states to negotiate and ratify a Framework Convention on Global Health.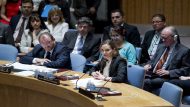 Claims to alleviate suffering by celebrity humanitarians reflect attempts by the neoliberal world order to control and ensure order in the 'chaotic' continent of Africa.