Intelligence (students)
Tip: use the search box on the right and enter keywords to help locate essays on the exact subject that you are seeking.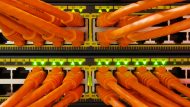 Offensive realism provides a useful framework for considering the national security rivalry in cyberspace and illuminates the current security competition.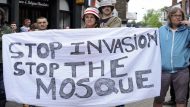 Alienation of British Muslims through policies, society, domestic life and non-inclusive Mosques are presented as contributory factors in cases of violent radicalisation.
'Strategy' is a concept Western powers have struggled to define throughout history, and never truly owned. The 2003 Iraq War was a clear embodiment of this struggle.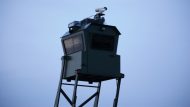 Governance of cyberspace is alike a Panopticon: as modern threats of terror arise on the web, current governments strive to incorporate invasive surveillance online.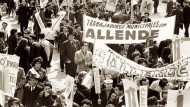 Containment theory and its tendency to promote blunt thinking, especially in the Americas, was the prime factor affecting the logic behind US support for the coup in Chile.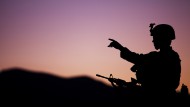 Though modern British COIN doctrine has shaken off some of British COIN's persistent myths, a more thorough and far-sighted questioning of its base principles is needed.
Whilst it may be a stretch to call Britain a GIC under Blair, he certainly presided over a distinct change in the use of ethics and morality in FP decisions.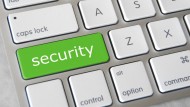 The construction of specific, politicised forms of representations for actions, subjects, and states have a critical role in shaping security discourses.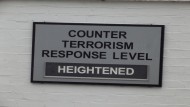 By comparing and analysing the counter-radicalisation strategies of the three countries, disparate approaches are revealed that all contain some degree of effectiveness.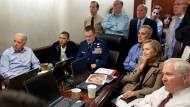 Owing to its own misconceptions and those of successive executives, the US intelligence community has failed to perform to the extent of its abilities against al-Qaeda.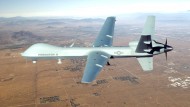 The effects of drones beyond reducing American casualties cannot continue to be overlooked; a more comprehensive evaluation must determine their overall effectiveness.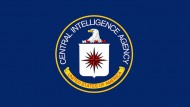 Coups were often effective in the short term, but their weakness lies in their long term effects – most notably via deep bitterness from states involved and blowback