Terrorism and Crime (students)
Tip: use the search box on the right and enter keywords to help locate essays on the exact subject that you are seeking.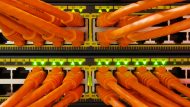 Offensive realism provides a useful framework for considering the national security rivalry in cyberspace and illuminates the current security competition.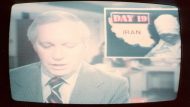 The US media's generalization of the Iran hostage crisis through a liberal, secular, Western democracy lens marred Iran's image and influenced US responses to the crisis.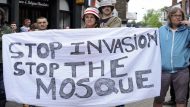 Alienation of British Muslims through policies, society, domestic life and non-inclusive Mosques are presented as contributory factors in cases of violent radicalisation.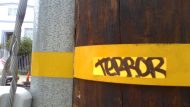 The emergence of Al-Qaeda is influenced by structural factors, but it cannot operate effectively in the longer term without its principle resource – its human capital.
While Gush Emunim may no longer exist as a movement, its ideologies remain and continue to have a severe and negative impact on Israeli society.
The public lynching of Farkhunda Malikzada demonstrated more than 'Radical Islam' but also the challenges to identity in post-Taliban Afghanistan.
Despite the mass publicity and local lore about the Islamic State's uniqueness, the Islamic State vastly resembles previous genocidal regimes.
To examine the challenges IS poses to security theory is to first define the functions of IS and lay out how these functions are related to the threat environment.
'Strategy' is a concept Western powers have struggled to define throughout history, and never truly owned. The 2003 Iraq War was a clear embodiment of this struggle.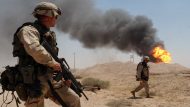 While Marxism attacks the United States for its greedy intentions in invading Iraq, defensive realism explains why it invaded due to its role as the global superpower.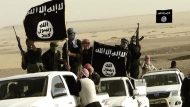 An evaluation of cost-benefit calculations made by terrorists reveals that the decision to use terrorism is procedurally, though not necessarily substantively, rational.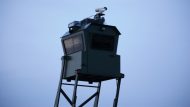 Governance of cyberspace is alike a Panopticon: as modern threats of terror arise on the web, current governments strive to incorporate invasive surveillance online.