Terrorism and Crime
Tip: use the search box on the right and enter keywords to help locate essays on the exact subject that you are seeking.
Hezbollah is at a crossroads in Syria, where its web of identities is in danger of coming undone.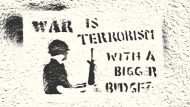 Relying on case studies of Pakistan and the U.S., this essay argues that the state's use of terrorism be more fully integrated into the study of foreign policy.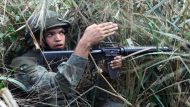 This essay examines US policy towards Colombia from Truman to Reagan, tracing the emergent "war on drugs" and the related political, economic, and military strategies.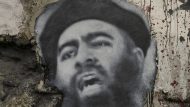 Whilst celebrities may bring public awareness to causes like terrorism and trafficking, they are not held accountable for the accuracy of their representations.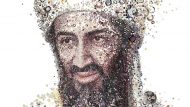 The decision to employ and halt a terror campaign and its target type are the result of a deliberative process based on subjectively sound rational reasoning.
Female fighters in Chechnya and Kurdistan are drawn upon as case studies to outline alternative motivations for female combatants, aside from traditional gender roles.
Bush's 'war on terror' was constructed as unwinnable and never-ending, Obama has not successfully proposed a counter-hegemonic discourse with the strength to oppose it.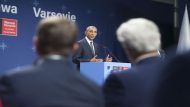 As Obama departs office, his ability to deliver change and attitude to foreign policies is retrospectively assessed.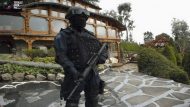 Neoliberal policies of the 1980-90s in Mexico have triggered the explosion of violence caused by Drug Trafficking Organisations and that is, to this day, still present.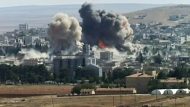 Suicide terrorism can only be found in an interactive triangular framework involving organisation, individual and society.
The dominant discourse surrounding female suicide bombers is discursive and reductive. It silences the diversity of motivations associated with female participation.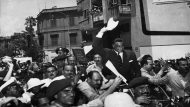 Arab nationalism & Islamism, intertwined from birth, grew out of a shared anti-Western identity but the contents & meanings of this rejection are fundamentally different.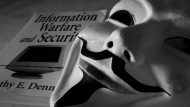 Existing law governing jus ad bellum does not satisfactorily address the unique characteristics of cyber attacks.