Terrorism and Crime
Tip: use the search box on the right and enter keywords to help locate essays on the exact subject that you are seeking.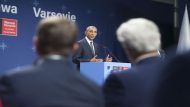 As Obama departs office, his ability to deliver change and attitude to foreign policies is retrospectively assessed.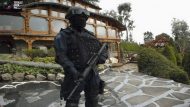 Neoliberal policies of the 1980-90s in Mexico have triggered the explosion of violence caused by Drug Trafficking Organisations and that is, to this day, still present.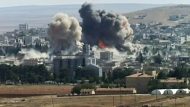 Suicide terrorism can only be found in an interactive triangular framework involving organisation, individual and society.
The dominant discourse surrounding female suicide bombers is discursive and reductive. It silences the diversity of motivations associated with female participation.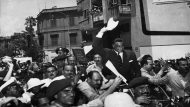 Arab nationalism & Islamism, intertwined from birth, grew out of a shared anti-Western identity but the contents & meanings of this rejection are fundamentally different.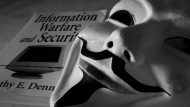 Existing law governing jus ad bellum does not satisfactorily address the unique characteristics of cyber attacks.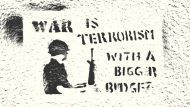 Evaluations of the two commitments of Critical Terrorism Studies – acting as a normative tool on one hand and an analytical tool on the other – has to be done separately.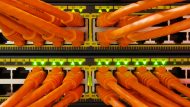 Offensive realism provides a useful framework for considering the national security rivalry in cyberspace and illuminates the current security competition.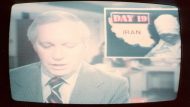 The US media's generalization of the Iran hostage crisis through a liberal, secular, Western democracy lens marred Iran's image and influenced US responses to the crisis.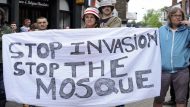 Alienation of British Muslims through policies, society, domestic life and non-inclusive Mosques are presented as contributory factors in cases of violent radicalisation.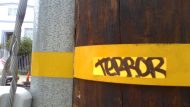 The emergence of Al-Qaeda is influenced by structural factors, but it cannot operate effectively in the longer term without its principle resource – its human capital.
While Gush Emunim may no longer exist as a movement, its ideologies remain and continue to have a severe and negative impact on Israeli society.