Political Economy
Tip: use the search box on the right and enter keywords to help locate essays on the exact subject that you are seeking.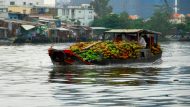 As the most important and powerful upstream country in Asia, China becomes imperative to any cooperation on water-related issues.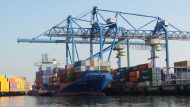 Several thoughts and concepts from the dependency approach are still applicable for making sense of global inequalities in today's globalized world.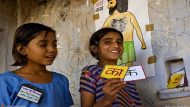 The interplay of attitudes and economics within a context of poverty is presented as an explanation as to why females are almost exclusively the victims of infanticide.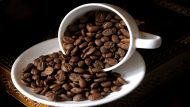 Fairtrade Scheme, while offering slightly better conditions than Free Trade, in the end does not provide truly fair pricing and farming conditions for small producers.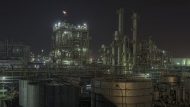 Although the Developmental State Model is often used to understand Pacific-Asia's post-Korean War economic take-off, it is insufficient at explaining Japan's development.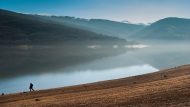 Socio-ecological security is a relational and normative concept that sees humans as internal to nature, and seeks to secure sustainable socio-ecological relations.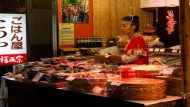 The Japanese government should enact a law that requires all companies to allow their employees flextime in order to benefit Japanese society.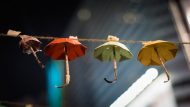 RCT can inform the understanding behind the decision making process of collective action pertaining to developmental dilemmas specifically common pool resources (CPRs).
Overproducing food, while allowing for food security, also disrupt world markets as well as causes immense environmental damage to soil and water supplies.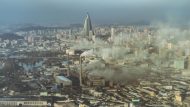 The alternative cultures and regime types of Iran and North Korea are the main reasons behind the disparate responses to economic sanctions in the 2010s.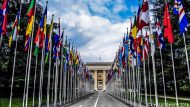 Even though UNGA resolutions enjoy a limited legal status, they have a powerful symbolic and political impact, and they help influence contemporary international law.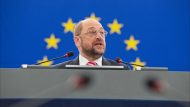 The publication of TiSA's negotiating mandate represents an effort to increase transparency, used by negotiators as a stepping stone towards expanding the EU's win-set.