Foreign Policy
Tip: use the search box on the right and enter keywords to help locate essays on the exact subject that you are seeking such as 'Iraq War' or 'Asia Pivot'.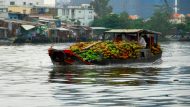 As the most important and powerful upstream country in Asia, China becomes imperative to any cooperation on water-related issues.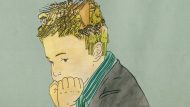 The Twenty Years' Crisis by E.H. Carr and The Three Guineas by Woolf are considered seminal texts in the study of IR, yet their relevance to the present is in question.
Liberal-democratic systems will not be capable of addressing contemporary transnational environmental problems unless significant reforms are undertaken.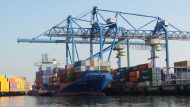 Several thoughts and concepts from the dependency approach are still applicable for making sense of global inequalities in today's globalized world.
The Falklands War of 1982 was the most obvious example of a dispute which had fluctuated since the 17th century, and pitched arguments of discovery against sovereignty.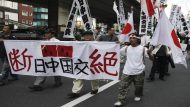 Incidents such as territorial disputes and nationalist protests are but symptoms of deeper undercurrents at work in deteriorating Sino-Japanese relations.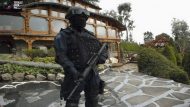 Neoliberal policies of the 1980-90s in Mexico have triggered the explosion of violence caused by Drug Trafficking Organisations and that is, to this day, still present.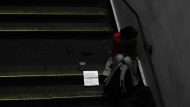 The media gives the impression that asylum seekers are a threat to the welfare state. However, the reality is that the state is a threat to asylum seekers.
Russian foreign policy is largely influenced by Putin's desire to remain in power and the need to contain domestic restructurings through securing domestic support.
Preemptive self-defence was cited by Rwanda and Uganda during the two Congolese Wars, presenting some significant questions for international law.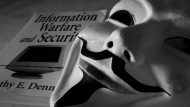 Existing law governing jus ad bellum does not satisfactorily address the unique characteristics of cyber attacks.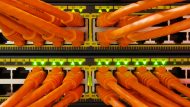 Offensive realism provides a useful framework for considering the national security rivalry in cyberspace and illuminates the current security competition.