Non-State Actors (students)
Tip: use the search box on the right and enter keywords to help locate essays on the exact organization that you are seeking such as 'UN' or 'EU'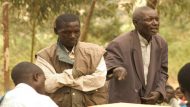 Testifying before truth-telling mechanisms, such as truth commissions and gacaca, can cause psychological harm to the participants.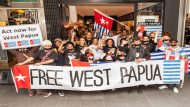 Postcolonial colonialism has been perpetrated by the Indonesian State, its ruling apparatus and other domestic and foreign stakeholders in the disputed province of Papua.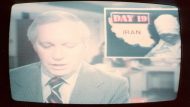 The US media's generalization of the Iran hostage crisis through a liberal, secular, Western democracy lens marred Iran's image and influenced US responses to the crisis.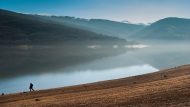 Socio-ecological security is a relational and normative concept that sees humans as internal to nature, and seeks to secure sustainable socio-ecological relations.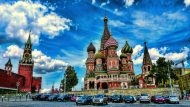 The growth of Russian organised crime poses a huge threat to the development of democracy in the Russian state and other transitioning states around the globe.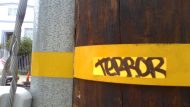 The emergence of Al-Qaeda is influenced by structural factors, but it cannot operate effectively in the longer term without its principle resource – its human capital.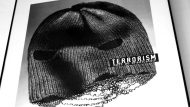 Certainty seems to slip away when we are facing the decline of traditional power relations and mediating new forms of governance.
While Gush Emunim may no longer exist as a movement, its ideologies remain and continue to have a severe and negative impact on Israeli society.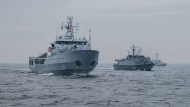 Neorealism's balance of threat framework and neoliberalism's focus on issue linkages are still relevant tools to explain NATO's current involvement in the refugee crisis.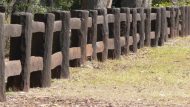 Simmel's framework enables us to dismantle the process of territorialising national identity in inscribing it in space, thus drawing a difference between us and them.
The public lynching of Farkhunda Malikzada demonstrated more than 'Radical Islam' but also the challenges to identity in post-Taliban Afghanistan.
Despite the mass publicity and local lore about the Islamic State's uniqueness, the Islamic State vastly resembles previous genocidal regimes.