Non-State Actors / IGOs
Tip: use the search box on the right and enter keywords to help locate essays on the exact organization that you are seeking such as 'UN' or 'EU'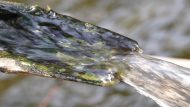 How can the UN Watercourses Convention minimise the risks of inter-state conflict over water resources?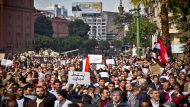 Aesthetic forms of revolt live on in the collective memory as well as in their material forms, and continue to provide a repertoire for subsequent political action.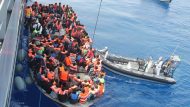 The issue of migrant fatalities has become an urgent and controversial matter in Europe. Information about how many have died attempting to cross into the EU is rare and not accurate.
Britain should not orphan the very policy it created in Brittany almost 20 years ago. If it does, that would constitute the real missed opportunity for Britain and CSDP.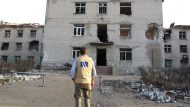 With Russia's intervention in politics of its neighboring states, the EU's role in the region is now seen differently and so its previous policy requires reassessment.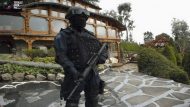 Neoliberal policies of the 1980-90s in Mexico have triggered the explosion of violence caused by Drug Trafficking Organisations and that is, to this day, still present.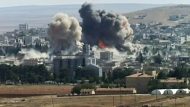 Suicide terrorism can only be found in an interactive triangular framework involving organisation, individual and society.
Russian foreign policy is largely influenced by Putin's desire to remain in power and the need to contain domestic restructurings through securing domestic support.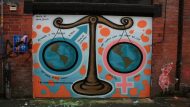 Disassociation with the feminist label despite agreeing with feminist objectives is primarily influenced by a misunderstanding of feminism, and not negative stereotypes.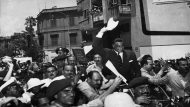 Arab nationalism & Islamism, intertwined from birth, grew out of a shared anti-Western identity but the contents & meanings of this rejection are fundamentally different.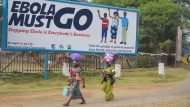 The sociological approach to securitization is useful for understanding the Liberian and Sierra Leonean governments' attempts to securitize the 2014-15 Ebola outbreak.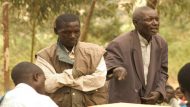 Testifying before truth-telling mechanisms, such as truth commissions and gacaca, can cause psychological harm to the participants.