Non-State Actors / IGOs
Tip: use the search box on the right and enter keywords to help locate essays on the exact organization that you are seeking such as 'UN' or 'EU'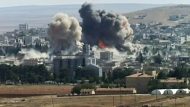 Suicide terrorism can only be found in an interactive triangular framework involving organisation, individual and society.
Russian foreign policy is largely influenced by Putin's desire to remain in power and the need to contain domestic restructurings through securing domestic support.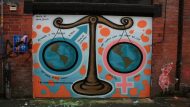 Disassociation with the feminist label despite agreeing with feminist objectives is primarily influenced by a misunderstanding of feminism, and not negative stereotypes.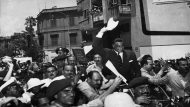 Arab nationalism & Islamism, intertwined from birth, grew out of a shared anti-Western identity but the contents & meanings of this rejection are fundamentally different.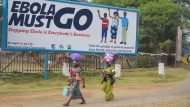 The sociological approach to securitization is useful for understanding the Liberian and Sierra Leonean governments' attempts to securitize the 2014-15 Ebola outbreak.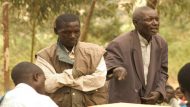 Testifying before truth-telling mechanisms, such as truth commissions and gacaca, can cause psychological harm to the participants.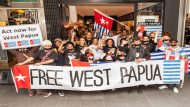 Postcolonial colonialism has been perpetrated by the Indonesian State, its ruling apparatus and other domestic and foreign stakeholders in the disputed province of Papua.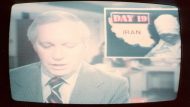 The US media's generalization of the Iran hostage crisis through a liberal, secular, Western democracy lens marred Iran's image and influenced US responses to the crisis.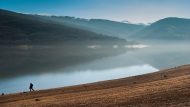 Socio-ecological security is a relational and normative concept that sees humans as internal to nature, and seeks to secure sustainable socio-ecological relations.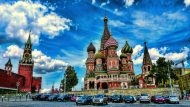 The growth of Russian organised crime poses a huge threat to the development of democracy in the Russian state and other transitioning states around the globe.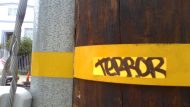 The emergence of Al-Qaeda is influenced by structural factors, but it cannot operate effectively in the longer term without its principle resource – its human capital.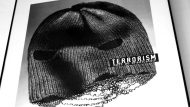 Certainty seems to slip away when we are facing the decline of traditional power relations and mediating new forms of governance.