International Theory
Tip: use the search box on the right with appropriate keywords to enable you to find essays on the exact subject you are looking for such as 'realism' or 'feminism'.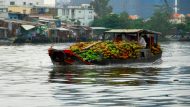 As the most important and powerful upstream country in Asia, China becomes imperative to any cooperation on water-related issues.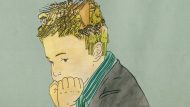 The Twenty Years' Crisis by E.H. Carr and The Three Guineas by Woolf are considered seminal texts in the study of IR, yet their relevance to the present is in question.
Liberal-democratic systems will not be capable of addressing contemporary transnational environmental problems unless significant reforms are undertaken.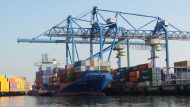 Several thoughts and concepts from the dependency approach are still applicable for making sense of global inequalities in today's globalized world.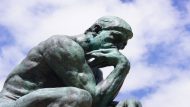 While rationality is widely mentioned in the works of neorealist scholars, structural realists have different understandings of the concept.
The Kunarac case represented the international community's willingness to recognise women's vulnerability to mass atrocities.
Russian foreign policy is largely influenced by Putin's desire to remain in power and the need to contain domestic restructurings through securing domestic support.
IR sits uncomfortably between social sciences and the arts, and efforts to define its methodology as either a science or a philosophy have also proved challenging.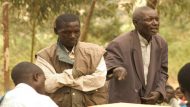 Testifying before truth-telling mechanisms, such as truth commissions and gacaca, can cause psychological harm to the participants.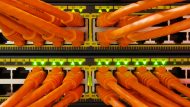 Offensive realism provides a useful framework for considering the national security rivalry in cyberspace and illuminates the current security competition.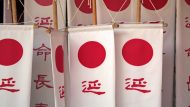 Tokyo's pacifism is best understood not as a capitulating monolithic anomaly, but as one enduring component of a multifaceted and eclectic strategic calculus.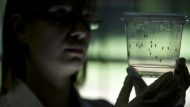 The current outbreak of Zika virus disease, centred in Brazil, highlights the population-level fears that can arise in response to infectious disease pandemics.