International Theory (students)
Tip: use the search box on the right with appropriate keywords to enable you to find essays on the exact subject you are looking for such as 'realism' or 'feminism'.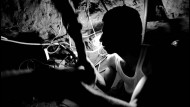 Tunnels help us form new senses of space and they have potential to affect bodies and war.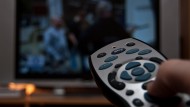 Whilst on the surface Scandal appears to make bold feminist statements, in depth discourse analysis reveals that this is not the case.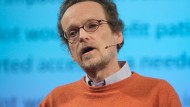 The morality of states approach, which defends both universal and non-universal moral duties, implies people can hold cosmopolitan and communitarian notions concurrently.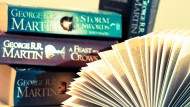 Daenerys Targaryen's rule over the city-state of Meereen in A Song of Ice and Fire is a perfect sample to demonstrate and test contemporary theories of statebuilding.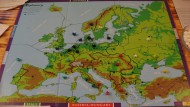 Challenging the academic consensus, the discussion and application of ripeness theory to concrete cases demonstrates the deficiency of notions of 'ripe moments'.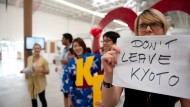 Notions of global justice are irrevocably connected with the economic and social costs of climate change, which affect global social justice and the world as a whole.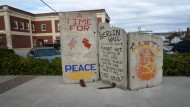 The construction of the Berlin Wall was a product of the refugee crisis, challenges to the Khrushchev's leadership, and the USSR's failed diplomacy with the West.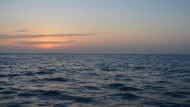 The Chinese and Indian maritime strategies and their aspirations have disposed two powers into a collision course in the Indian Ocean Region (IOR).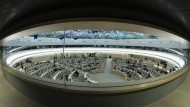 No evidence continues to exist that states' prioritization of security interests over international norms has disrupted the institutions of the human rights regime.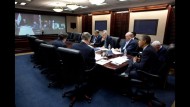 Though the Iraq War seems to be much more divisive than the global "war on terror", the transatlantic relationship continues to exist and cooperate.
The 'empty chair crisis' challenged the view of neo-functionalists and supranationalist policy-makers and is therefore a key event in the course of European Integration.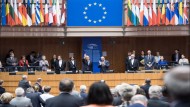 The number of environmentally displaced people is expected to increase, and the EU has a moral responsibility to grant protection status to climate refugees.