International Theory
Tip: use the search box on the right with appropriate keywords to enable you to find essays on the exact subject you are looking for such as 'realism' or 'feminism'.
The Kunarac case represented the international community's willingness to recognise women's vulnerability to mass atrocities.
Russian foreign policy is largely influenced by Putin's desire to remain in power and the need to contain domestic restructurings through securing domestic support.
IR sits uncomfortably between social sciences and the arts, and efforts to define its methodology as either a science or a philosophy have also proved challenging.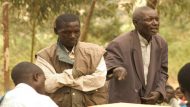 Testifying before truth-telling mechanisms, such as truth commissions and gacaca, can cause psychological harm to the participants.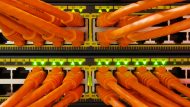 Offensive realism provides a useful framework for considering the national security rivalry in cyberspace and illuminates the current security competition.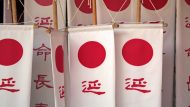 Tokyo's pacifism is best understood not as a capitulating monolithic anomaly, but as one enduring component of a multifaceted and eclectic strategic calculus.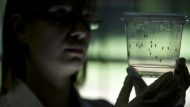 The current outbreak of Zika virus disease, centred in Brazil, highlights the population-level fears that can arise in response to infectious disease pandemics.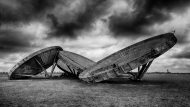 The Cold War was an avertable product of impulsive and unpredictable actions of instrumental individuals operating in accordance to their free will.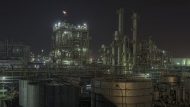 Although the Developmental State Model is often used to understand Pacific-Asia's post-Korean War economic take-off, it is insufficient at explaining Japan's development.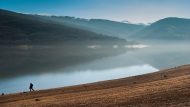 Socio-ecological security is a relational and normative concept that sees humans as internal to nature, and seeks to secure sustainable socio-ecological relations.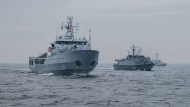 Neorealism's balance of threat framework and neoliberalism's focus on issue linkages are still relevant tools to explain NATO's current involvement in the refugee crisis.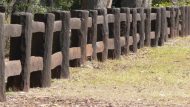 Simmel's framework enables us to dismantle the process of territorialising national identity in inscribing it in space, thus drawing a difference between us and them.