Global Ethics (students)
Tip: use the search box on the right with appropriate keywords to enable you to find essays on the exact subject you are looking for.
Western 'Just War Theory' has influenced International Relations for centuries, but is significantly different to the Indian and Chinese interpretation.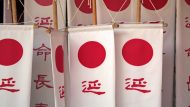 Tokyo's pacifism is best understood not as a capitulating monolithic anomaly, but as one enduring component of a multifaceted and eclectic strategic calculus.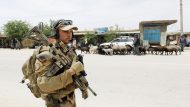 The principle of self-defence that can allow for just killing does not hold in the context of war, based on the notion that we should assume that all combatants are just.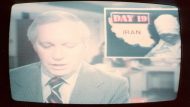 The US media's generalization of the Iran hostage crisis through a liberal, secular, Western democracy lens marred Iran's image and influenced US responses to the crisis.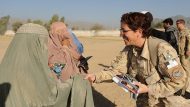 Structural violence helps explain oppression of women caused by conflict but a continuation of patriarchal customs & occidentalist/orientalist agendas also contributes.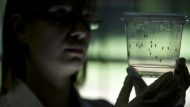 The current outbreak of Zika virus disease, centred in Brazil, highlights the population-level fears that can arise in response to infectious disease pandemics.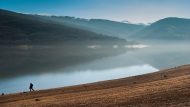 Socio-ecological security is a relational and normative concept that sees humans as internal to nature, and seeks to secure sustainable socio-ecological relations.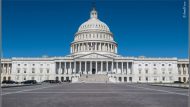 Reproductive health care policies, like Title X in the U.S., are controversial. Their ability to be effective has been constrained by opposition from various groups.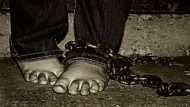 Beyond issues of data scarcity and legally defining trafficking, there are inadequate measures to prosecute traffickers, protect victims, and prevent trafficking.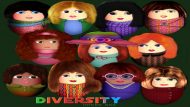 Capacity-building support from the UN will empower national institutions to help improve the situation of people of African descent in Latin America.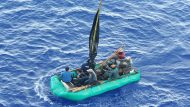 Framing migration as a security issue enacts a conception of political community based on fear, in which belonging is determined beyond democratic political contestation.
The public lynching of Farkhunda Malikzada demonstrated more than 'Radical Islam' but also the challenges to identity in post-Taliban Afghanistan.