Global Ethics
Tip: use the search box on the right with appropriate keywords to enable you to find essays on the exact subject you are looking for.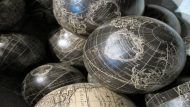 A cosmopolitan world order underpinned by democracy is both a possible and a necessary outcome for international relations.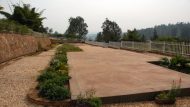 Rwanda's national genocide memorials have proved detrimental to their stated goal of memorialization, undermining the process for the Rwandan people.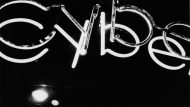 An social constructivist analysis of emergent cyber-security norms illustrates the process of norm construction in the international security realm.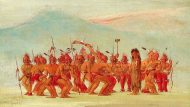 Violent hegemonic masculinity harms women and girls, men and boys, as well as transgender and gender queer groups. Feminist theories need to become more inclusive.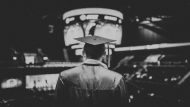 Contemporary practices of schooling reflect ethnocentrism as universal truth, reinforcing power relations that resulted from colonial rule by maintaining binaries.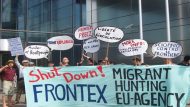 The EU border agency Frontex shows how the diffusion of military technology and ideas can potentially lead to human rights violations.
The experience of Bangladesh's Birangona women show the influence of gendered narratives of war, culture and nationalism in conflict.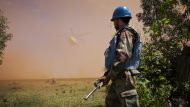 While national interest is not necessarily a requisite feature of a successful intervention, it is clear that when national interests are at stake, success is likely to occur.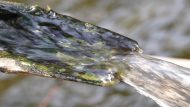 How can the UN Watercourses Convention minimise the risks of inter-state conflict over water resources?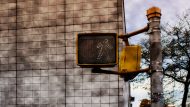 This essay traverses tensions between human rights and democracy stemming from their incompatible basic values, modes of application and types of politics they foster.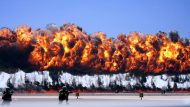 Modern conflicts have a high human cost but the environment is often the forgotten victim. Is international law equipped to protect the environment from war?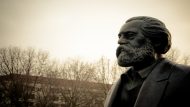 Power is brought to justice without violating Rawls's assumptions, specifically Marxian and Foucauldian power, through Lukes' three-dimensional framework.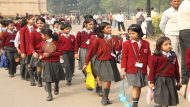 Gender inequality in India's further education system is investigated through the variables of transition rates, subjects chosen, literacy rates and early marriage.