Global Ethics (students)
Tip: use the search box on the right with appropriate keywords to enable you to find essays on the exact subject you are looking for.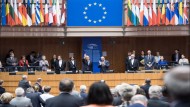 It is relevant to investigate environmentally-induced migration, as the number of environmentally displaced people is expected to increase.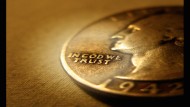 Postsecularism refers to a nascent set of approaches to global politics that grapple with legacies of secularisation narratives associated with the Westphalian state.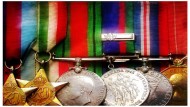 Canada's military involvement in Europe from 1951-1991 was to protect its diplomatic image, contribute to international security, and protect its economic interests.
The EU and the US are increasingly portraying immigrant populations as threats to a nation's security both in physical and figurative senses.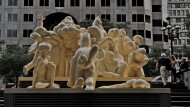 A historically complete genealogy of human nature would help clarify the diversity behind the realist trivialization of differences between the various conceptions.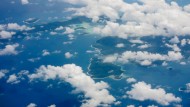 The Biblical story of King Solomon and the two mothers can serve as a metaphorical tool to conceive a possible way out of the South China Sea impasse.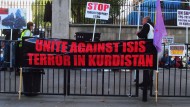 The humanitarian intervention taking place in Iraq/Syria is demonstrative of a cosmopolitan understanding of human rights and norms within the international community.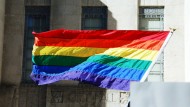 Accounts of gay marriage that appeal to nonpublic reasons (and therefore are of the perfectionist kind) should not be pursued.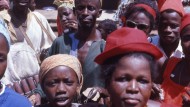 Chabal and Daloz argue that neopatrimonialism is central to African politics, the political culture of Africa being inherently different to that of the Western states.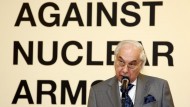 While nuclear disarmament is a technical possibility, the deterrence logic behind such weapons makes their relinquishment a near impossibility.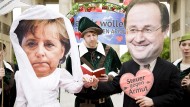 Although states can construct meaningful bonds between each other, these are better conceptualised as partnerships, not friendships. State relations are not friendships.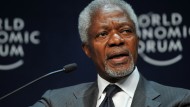 Addressing Kofi Annan's question in traditional Liberal terms is but one way, of many, to phrase the Responsibility to Protect debate.