Global Ethics
Tip: use the search box on the right with appropriate keywords to enable you to find essays on the exact subject you are looking for.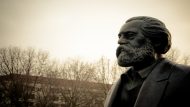 Power is brought to justice without violating Rawls's assumptions, specifically Marxian and Foucauldian power, through Lukes' three-dimensional framework.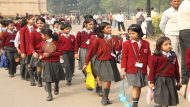 Gender inequality in India's further education system is investigated through the variables of transition rates, subjects chosen, literacy rates and early marriage.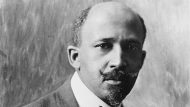 Due to its inherent eurocentrism IR reproduces a limited Western perception of the world unfit to explain non-Western realities.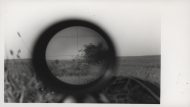 With the exponential rise of civilian casualties in modern warfare, political assassination could serve as an effective, more 'humane' means of humanitarian intervention.
While the maturation of its praxes allowed the EU to enter the thus defined peacebuilding space, it is its unique nature that brings value to global peacebuilding.
Liberal-democratic systems will not be capable of addressing contemporary transnational environmental problems unless significant reforms are undertaken.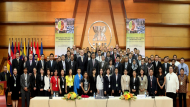 Little progress has been made towards the realisation of human rights in ASEAN, and attempts … will continue to perform poorly.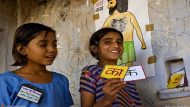 The interplay of attitudes and economics within a context of poverty is presented as an explanation as to why females are almost exclusively the victims of infanticide.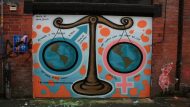 Disassociation with the feminist label despite agreeing with feminist objectives is primarily influenced by a misunderstanding of feminism, and not negative stereotypes.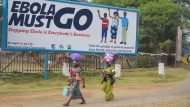 The sociological approach to securitization is useful for understanding the Liberian and Sierra Leonean governments' attempts to securitize the 2014-15 Ebola outbreak.
Western 'Just War Theory' has influenced International Relations for centuries, but is significantly different to the Indian and Chinese interpretation.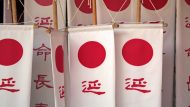 Tokyo's pacifism is best understood not as a capitulating monolithic anomaly, but as one enduring component of a multifaceted and eclectic strategic calculus.