War (students)
Tip: use the search box on the right and enter keywords to help locate essays on the exact subject that you are seeking.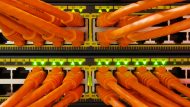 Offensive realism provides a useful framework for considering the national security rivalry in cyberspace and illuminates the current security competition.
Western 'Just War Theory' has influenced International Relations for centuries, but is significantly different to the Indian and Chinese interpretation.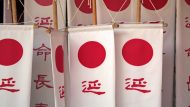 Tokyo's pacifism is best understood not as a capitulating monolithic anomaly, but as one enduring component of a multifaceted and eclectic strategic calculus.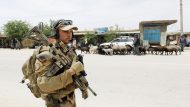 The principle of self-defence that can allow for just killing does not hold in the context of war, based on the notion that we should assume that all combatants are just.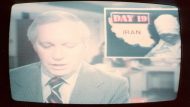 The US media's generalization of the Iran hostage crisis through a liberal, secular, Western democracy lens marred Iran's image and influenced US responses to the crisis.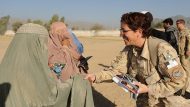 Structural violence helps explain oppression of women caused by conflict but a continuation of patriarchal customs & occidentalist/orientalist agendas also contributes.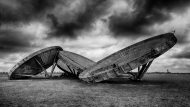 The Cold War was an avertable product of impulsive and unpredictable actions of instrumental individuals operating in accordance to their free will.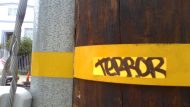 The emergence of Al-Qaeda is influenced by structural factors, but it cannot operate effectively in the longer term without its principle resource – its human capital.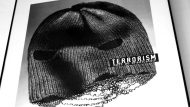 Certainty seems to slip away when we are facing the decline of traditional power relations and mediating new forms of governance.
While Gush Emunim may no longer exist as a movement, its ideologies remain and continue to have a severe and negative impact on Israeli society.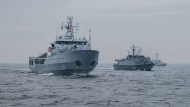 Neorealism's balance of threat framework and neoliberalism's focus on issue linkages are still relevant tools to explain NATO's current involvement in the refugee crisis.
The European Common Security and Defence Policy has not led to popular support for a 'European Army', however it offers potential civilian forms of security.