War (students)
Tip: use the search box on the right and enter keywords to help locate essays on the exact subject that you are seeking.
Despite the mass publicity and local lore about the Islamic State's uniqueness, the Islamic State vastly resembles previous genocidal regimes.
The Medvedev-Sarkozy plan failed to establish a lasting peace due to its deterministic nature. A constructivist approach might help change the attitudes of rival parties.
To examine the challenges IS poses to security theory is to first define the functions of IS and lay out how these functions are related to the threat environment.
'Strategy' is a concept Western powers have struggled to define throughout history, and never truly owned. The 2003 Iraq War was a clear embodiment of this struggle.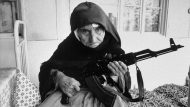 The policy of forcing women to pick between the role of 'victim' or 'soldier' has denied justice, agency, and rehabilitation to women in post-conflict societies.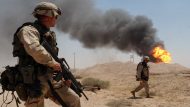 While Marxism attacks the United States for its greedy intentions in invading Iraq, defensive realism explains why it invaded due to its role as the global superpower.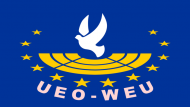 The historical context, political landscape, and security environments have advanced/constrained the development of a EU defense policy and potential EU army.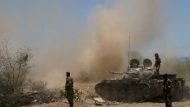 Saudi Arabia's military intervention in Yemen has led to the regionalization of Yemen's war resulting in significant implications for the region as a whole.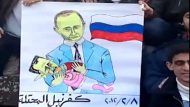 Examining the legality of Russia's claim of 'intervention by invitation' & the validity of such a principle when a country fails to respect norms of international law.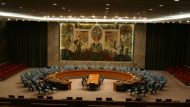 Any form of humanitarian intervention will seek to impose a one-sided narrative of stability and security, which are, by default, culturally and regionally not uniform.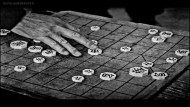 Cooperative security is a feasible concept in a regional and even a global context, but its success is in varying degrees of progress and is still in ambiguous standing.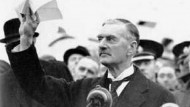 The significance today of reassessing the 1938 Munich Agreement lies in the frequent uses of the terms Munich and Appeasemen" with regard to the Iranian nuclear program.