Interviews
E-IR invites some of the field's leading protagonists to share their latest thinking, and to reflect on the major developments in world politics.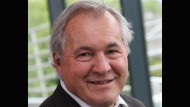 Professor Munck discusses labour movement responses to neoliberal restructuring, Gramscian perspectives on Latin America, and the contemporary relevance of Marxism.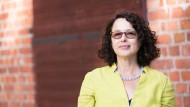 Jessica Stern discusses the strategy of ISIS, reflects on her background in Chemistry, and considers the methodological implications of researching terrorist groups.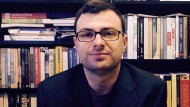 E-IR's Editor-in-Chief gives an insiders perspective on the operations of the website, discusses the relevance of social media & blogging, and addresses the importance of open access.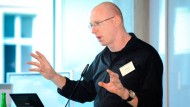 Dr. Higate reflects on military masculinities, developments in the private military security industry, and the role of UN peacekeepers in shaping perceptions of security.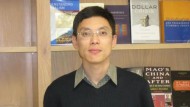 Professor Li discusses crises of the global economy, the significance of ecological limits to growth, and the imperative for an alternative socialist world system.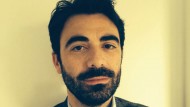 Professor Zabala shares his insights on the irrelevance of nationality, the continuing relevance of Marx, and explains how Hugo Chávez bears similarities to Barack Obama.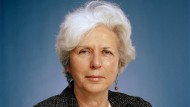 Marina Ottaway, senior scholar at Woodrow Wilson Center, talks about the fight against ISIS, US democracy promotion, prospects for Egypt, and secular parties in the Middle East.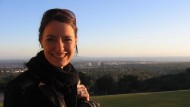 Dr. Patricia Owens discusses her recent work, Hannah Arendt's theories and the need to fundamentally rethink the relationship between history and theory within IR.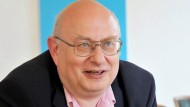 Marc Sageman talks about what's wrong in terrorism studies, how identity fosters the radicalization process, and about the effectiveness of airstrikes against ISIS.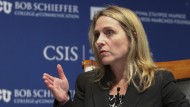 Dr. Kathleen Hicks, Henry A. Kissinger Chair and director of CSIS talks about US defense planning, the campaign against ISIL, NATO and Ukraine, and the role of gender in national security circles.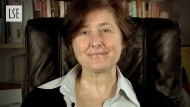 Prof. Hutchings talks about the usefulness of debates in international theory, violence, and ethics, and the importance of challenging gender discrimination in academia.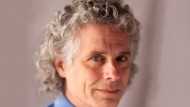 Professor Pinker answers questions on mankind's tendency toward violence, Darwinism, the rights of women in Islamic societies, and his new book – The Sense of Style.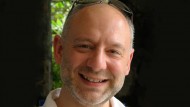 Dr Mills talks about R2P, neo-humanitarianism, the limits of norms, the practicality of the International Criminal Court, and the importance of academic networks.