Interviews
E-IR invites some of the field's leading protagonists to share their latest thinking, and to reflect on the major developments in world politics.
Kevin P. Gallagher describes Chinese bilateral and regional development funds, South-South relations, and China's financial development projects in Latin America.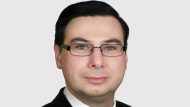 Siegfried O. Wolf discusses the impact of the China-Pakistan Economic Corridor, India's objections, and whether Iran will want to connect to this corridor.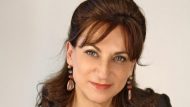 Loretta Napoleoni discusses the finances of terror networks, the challenge of countering ISIS, and the attraction of China's economic model for developing countries.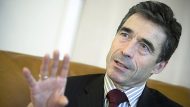 Anders Fogh Rasmussen elaborates on how we are living in a new Cold War, NATO's mission in Libya, and discusses Vladimir Putin's motives in the Middle East.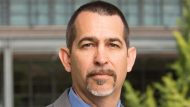 Robert J. Bunker discusses the greatest lessons learned from counterinsurgency, forms of insurgencies, and what is being done to counter Latin American cartels and gangs.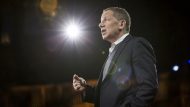 David Rothkopf elaborates on new journalism and discusses how fear has pervaded American politics since 9/11, the Obama Doctrine, and the ascendancy of Donald Trump.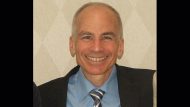 Lawrence Gostin discusses the international response to the Zika virus and the related media coverage, as well as the role of groups such as Medicins Sans Frontieres.
Jennifer Hochschild discusses the threats to democracy, 'Black Lives Matter', and the rhetoric surrounding ethnicity and immigration in the 2016 presidential primaries.
Banafseh Keynoush discusses the implications of the Iran-Iraq War, the future of Saudi-Iranian relations, and how the United States affects this relationship.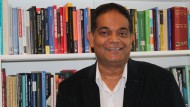 Amitav Acharya discusses the concept of a Multiplex World, the importance of regionalism, and the increasing attention towards non-Western IR Theory.