Interviews
E-IR invites some of the field's leading protagonists to share their latest thinking, and to reflect on the major developments in world politics.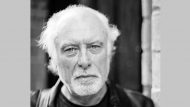 Professor Walter D. Mignolo discusses the geo- and body-political dimensions of knowledge as the energy fuelling border thinking and decoloniality.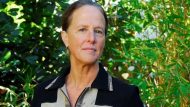 Professor Brown discusses neoliberalism's threat to democracy, how capital and religious violence subvert sovereignty, and expounds on the state of critical theory.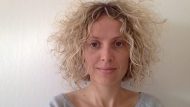 Professor Richter-Montpetit feminist IR, torture as security technology, the social structures of the war on terror, and about her particular teaching philosophy.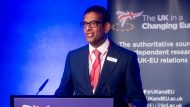 Anand Menon discusses linkages between domestic politics and international relations, the impact of Brexit on EU politics, and the disruptive rise of Eurosceptic parties.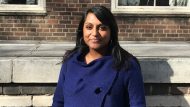 Professor Sabaratnam explains her pessimism about IR, analyses the decolonisation of the university, and talks the current state of global politics.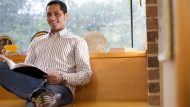 Dr. Ashour explains de-radicalisation and how Western powers approach the problem, and he talks about Islamism in Egypt's military government.
Sebastian Knecht discusses the importance of the Arctic Council, the role of NGOs in Arctic governance, and the limited impact of Obama's oil exploration moratorium.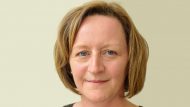 Michelle Cini discusses the impact Brexit may have on the UK and the EU, the steps the EU is taking towards reform, and provides advice for young scholars of EU politics.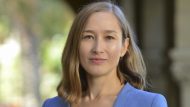 Prof. Zysk explains Russia's use of non-military means for strategic ends, its approach to world order and its neigbours, and the influence of the Trump administration.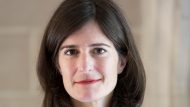 Juliet Sorensen discusses the 'opioid epidemic', explains the limitations that international law has in tackling the problem, and argues for criminal justice reform,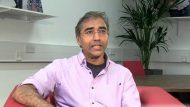 Prof. Parmar talks about long-term US foreign policy, the think tank underbelly that forms an empire of the mind and also influences the Trump presidency.