Interviews
E-IR invites some of the field's leading protagonists to share their latest thinking, and to reflect on the major developments in world politics.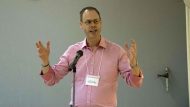 Anthony J. Langlois discusses his research on the relationship between International Relations Theory and Global Sexuality Politics.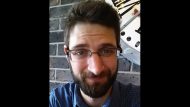 Dr Justin Mueller discusses the themes of temporality, sovereignty and imperialism – and addresses the question 'when is imperialism'.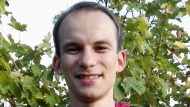 Ales Karmazin discusses the concept of Chinese correlative ontology and how it challenges binary logic and puts forward a more nuanced vision of societies.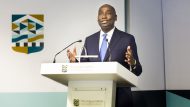 Dr. Abi Williams discusses the role of think tanks in international affairs, the future of multilateral institutions, UN reform and international courts and tribunals.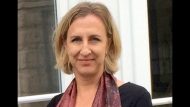 Professor Shakman Hurd discusses her latest book 'Beyond Religious Freedom' and where she believes the study of religion in IR is headed.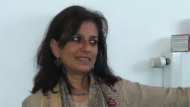 Kasturi Sen discusses Syria's healthcare system, derides the humanitarian costs of economic sanctions, and stresses the need for interdisciplinary approaches to research.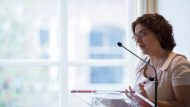 Tine De Moor speaks about how the present benefits from historical research, answers questions on the commons, and advises young scholars to engage with societal debate.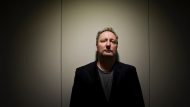 Mark Blyth discusses the crises of the European Union, the repercussions of Brexit, alternatives to austerity, and his position as a "reluctant Constructivist".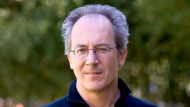 James Der Derian explains the importance of quantum physics to the social sciences, comments on the political science prison, and argues for more speculation in IR.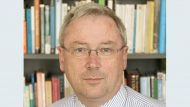 Campaigner and academic Richard Murphy on the relations of transport history and taxes, the pleasures of paying tax, state capacity, and uncertainty in economics.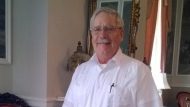 Professor Kline analyses the Colombian peace agreement, elaborates on the futility of guerrilla movements, and explains why Coca production has increased.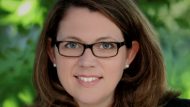 Stacey Philbrick Yadav discusses the roots of the conflict in Yemen, assesses the key actors involved, and condemns the US's role in supporting the Saudi-led coalition.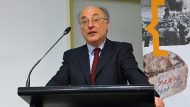 Houchang Chehabi elaborates on why Iran's single biggest crisis is its drought, its impact on agricultural centers, as well as its implications on geopolitics.