Reviews
Authoritative book reviews by subject experts. Tip: use the search box on the right and enter keywords to help locate reviews on the exact subject that interests you.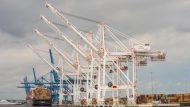 Though an empirically intriguing and entertaining read, Phillips and Sharman's book falls short on theory and contains fallacious historical investigation.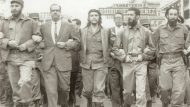 The personal recollections in Kruijt's book on players in revolutionary Latin America are so valuable that they eclipse the weaker explanatory, even slippery passages.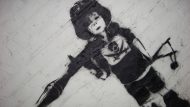 By critically examining the use of child soldiers in privatised wars Ellesoe's documentary forces viewers to challenge the commercialisation of the monopoly on violence.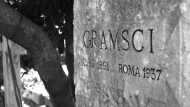 McNally's edited book acquaints novices with the substance of Gramsci's thought, but fails on its own terms by ignoring the supposed universality of Gramscianism.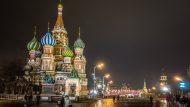 Neumann's book provides a well informed survey of Russian intellectual history over the last two centuries and stimulating insights into Russians' perceptions of Europe.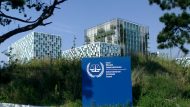 By tracing the relation between R2P and the ICC in the Kenyan case, Sharma's study reveals unexpected outcomes of a collision between national and international law.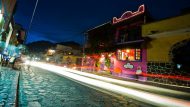 As sociology's imagined European centre comes apart, Bhambra's book will remain a vital text for those wishing to understand where we have been and where we are going to.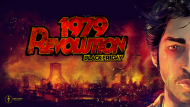 By departing from cliché this game takes its subject and audience seriously, and delivers engaging edutainment about a key event that has shaped the Middle East.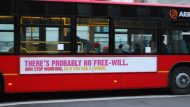 This title offers a new and interesting contribution, not only for the English school, but also for the entire discipline of International Relations.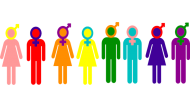 Although the volume lacks a deeper gender-blind approach, it prepares the ground for a more meaningful dialogue between gender studies and the wider social sciences.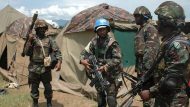 Insightful case studies that support the authors' concept of R2P³ make this book an indispensable read not only for academics, but everyone who deals with R2P.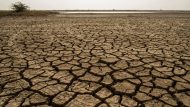 Feffer's novel is a compelling, short and readable account of what may happen to our world when forms of global integration disintegrate and there is no common future.