Blogs
E-IR's blogs offer informed, but informal, short posts written by experts to be read and digested quickly. You can access the homepage for each blog via the sidebar to the right.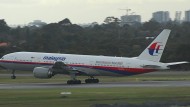 Following the disappearance of Malaysian Airlines MH377, there has appeared a space for the creative and conspiratorial to flourish.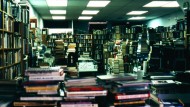 When it comes to educating the next generation of policy-makers, there is a problem facing the academy and the crises in Ukraine and Syria demonstrate that.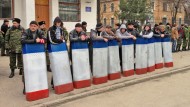 The situation affecting Ukraine is the worst geopolitical crisis Europe has witnessed since the end of the Cold War. It represents a serious threat to European security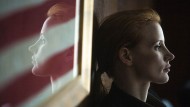 While there is the obvious trade off with regards to class time, showing films to students can help them to understand key themes and issues within IR.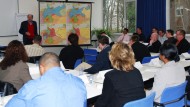 In an IR classroom, it is fine for a professor to share their political views, but there are times when it makes more sense for the professor to refrain from sharing.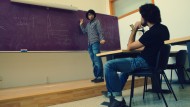 Small classes are not encouraged by university administrators who are keen to maximise the return on the time and money invested in delivering face-to-face learning.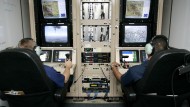 The idea that piloting drones is as mindless as video games is popular. But it misses its target by misunderstanding video games and what enables killing from a distance.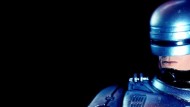 The 2014 remake of 'Robocop' presents lots of interesting talking points for those in the IR community such as the debate over a US war with Iran & the use of killer robots.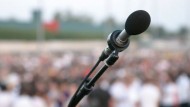 When people are spoken 'about' or 'for', generalisations become common. Giving the silenced a voice of their own offers a solution to this problem.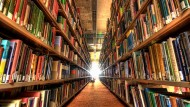 CEU PSJ Editor Sergiu Gherghina looks back on his time at the journal and into the future of his journal and share his thoughts on the direction of scholarly publishing.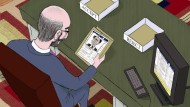 Getting published in academia is a big deal for early-career academics. Journals are often a key outlet for publishing research, lending themselves to less expansive projects.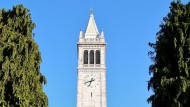 The contributors to E-IR's IR Theory and Practice blog discuss whether Nicholas Kristof's argument surrounding the irrelevance of political scientists rings true.