Post Tagged with: "capital"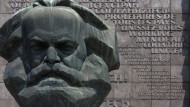 An impressive contribution to debates over how to interpret Marx which speaks authoritatively on issues such as Marx's supposed Eurocentrism.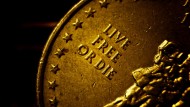 Polanyi's The Great Transformation theorises grand historical trends without losing sight of the intersections between economic history, IR and social movements.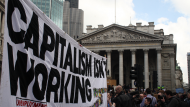 As the cases of Sweden and the UK show, regardless of the uneven structures and development of capitalism, there has been an attack on labour by capital after the crisis.