Post Tagged with: "classroom"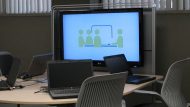 With some fine-tuning, the mixed-method model has the potential to be an effective and economical teaching approach.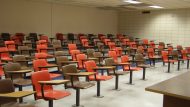 Teaching students from a range of nationalities and cultures results can be rich and rewarding, yet it is not without difficulties.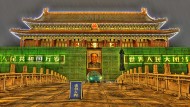 Teaching politics in China is going to be a different experience. The prospect makes one pause and recall the sorts of freedoms we enjoy in the West and the way professors do sometimes take them for granted.