Post Tagged with: "conservative party"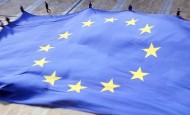 If the United Kingdom left the European Union, access to the single market may not be guaranteed to the UK. Therefore contemporary Conservative Party euroscepticism may not be mad, but rather an adjustment to the challenges of the future.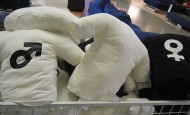 I have tried recruiting my female friends and family into politics. I tell them we are looking for people like them: mums; business women; community workers; teachers. They all look at me with horror.