Post Tagged with: "ethnic cleansing"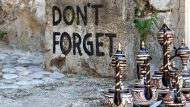 An insightful account of persisting ethnic divisions in the power-sharing institutions and broader post-conflict political context of Bosnia-Herzegovina and Macedonia.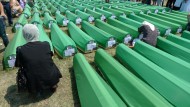 Mojzes' analysis of Balkan genocides of the 20th Century imparts vital facts on mass violence, but is dented by insufficient knowledge of legal frameworks.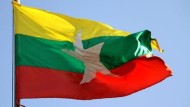 As a former racist who grew up thinking that those deemed to pose a threat to Burma's sovereignty and Buddhist identity should be 'gassed', I feel a deep chill thinking about what Burmese society is evolving into.