Post Tagged with: "hybrid warfare"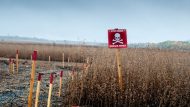 The conflict in Ukraine will remain difficult to solve because Russia's goals are contradictory to Ukraine's and the West's norms.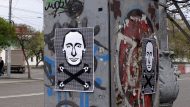 Hybrid warfare was a long-term strategic miscalculation and Putin and his successors will likely regret the expenditures that this strategy has produced.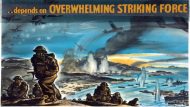 Despite the focus on Anglo-Saxon wars, this book illuminates a timely issue. Irrespective of discipline, scholars engaged in studying warfare will value this resource.