Post Tagged with: "left"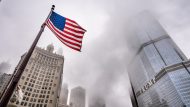 It is time for the Democrats to look at themselves in the mirror. Vanity, thy name is corruption.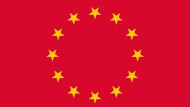 What's a Social Democrat to do? One solution is to push for enhanced powers for the EU Parliament. Another is to consider that EU institutions may have to be re-imagined.