Post Tagged with: "Political Science"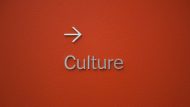 Terms such as Political Science or Comparative Politics may carry many different significations at once.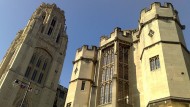 There is a disconnect between political science research and practical policy outcomes. This will continue until there is a real movement to break the elitist nature of academic ivory towers.