Post Tagged with: "same sex marriage"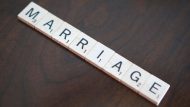 Changing Australia's understanding of marriage may have significant implications for religious freedom, freedom of political communication and parental rights.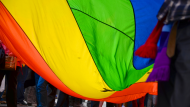 LGBT rights promotion across Europe remains an elite-level project. The EU must work directly with national partners to demonstrate that they matter equally.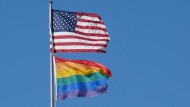 Recent political discourse on same-sex marriage suggests that Christian conservatives in the US are undergoing a readjustment of public rhetoric, outreach, and perhaps of policy positions.