Post Tagged with: "sustainability"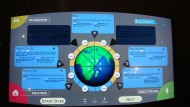 There is an emerging synergy between cyberspace and sustainability as they converge on the global policy agenda.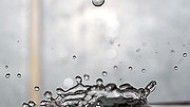 It seems that there is an inverse relationship between water and energy security, but is this scenario real or imagined? Although it is only one step, the incorporation of the water-energy nexus into the Rio+20 agenda would help to improve our understanding of sustainability.