Post Tagged with: "weapons of mass destruction"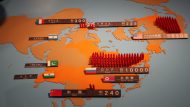 With the existence of international norms on the prohibition of other WMD, why has one not emerged for nuclear weapons?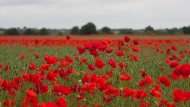 Memorialisation in the Flanders raises important questions about bearing testimony to the place of an atrocity without prescribing a right and proper from of response.
Donnelly's analysis of the Iraq War contributes 2 important ideas – that security is not a static concept & securitizing actors operate within an evolving system of rules.