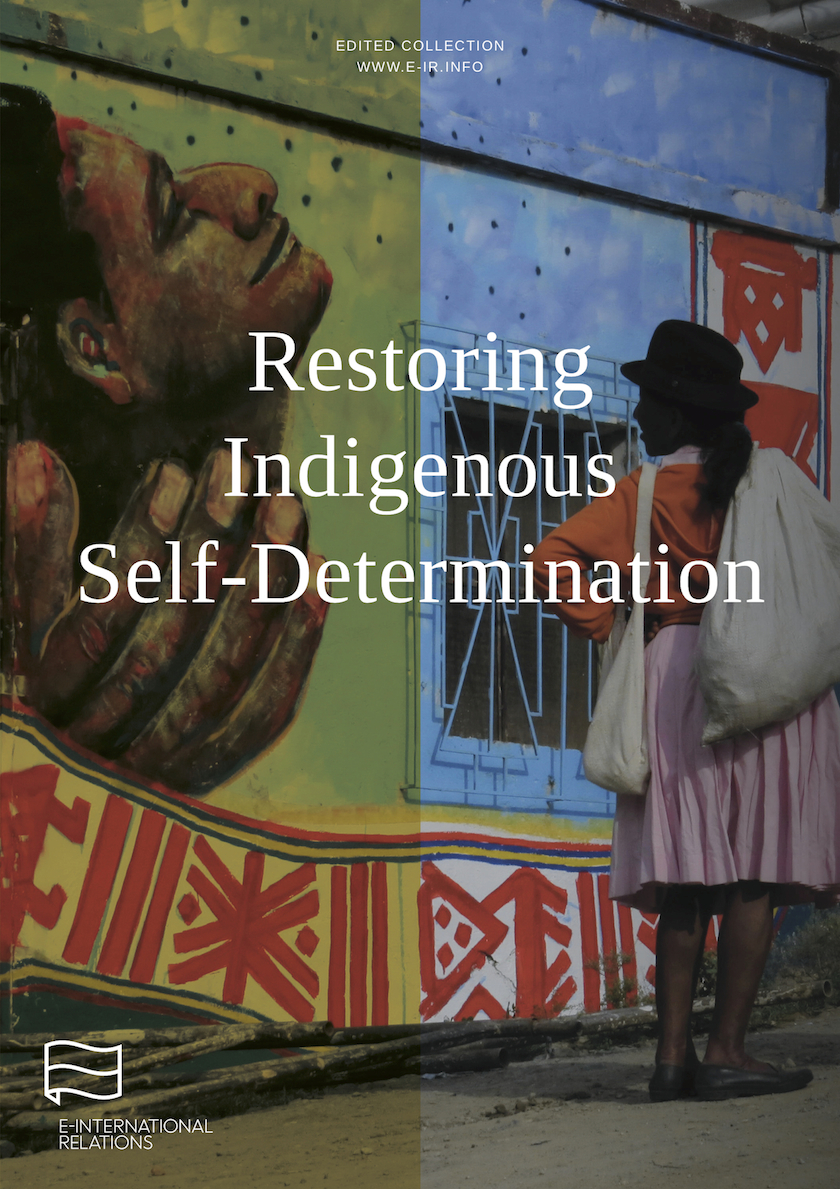 Indigenous peoples find themselves locked in power struggles with dominant states and transnational actors who resist their claims to key factors associated with the idea of self-determination.
In 2007, the importance of Indigenous self-determination alongside that of nation-states was  enhanced when the United Nations General Assembly adopted the Declaration of Indigenous Peoples – suggesting that an important attitudinal shift might now be taking place internationally.
This volume's contributors suggest that much more work is needed in terms of what Indigenous self-determination means in theory and how it is to be achieved in practice.
Click on the image to download (pdf)

Edited by: Marc Woons