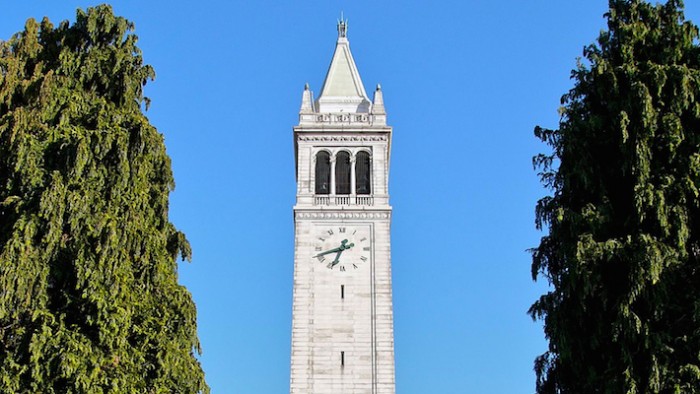 Image by FrenchKheldar
The Ivory Tower blog on E-IR has been alive in one shape or another since January 2013. Lovingly created, and curated, by Dylan Kissane for that entire time. The blog blossomed from a weekly commentary on Dylan's teaching practices and ideas to becoming an open space for academics from around the world to share their own experiences.
It is with sadness that I announce that Dylan has left the Ivory Tower in a literal and figurative sense to take up an exciting new career outside of academia, and therefore will no longer be able to continue blogging here.
I would like to thank Dylan for all the work he has put into the blog. It has been a must-read for me as following Dylan's experiences as a young academic-at-work came alongside my own entry into academia and gaining my first permanent post in 2012 after completing my PhD.
So, I wish Dylan a fond farewell and I hope to nurture this blog into its next phase by sharing some of my own experiences of being an academic and encouraging others to do the same.
The Ivory Tower is always open for submissions by lecturers/professors/tutors of short-sharp commentary into teaching, research, service and policy work, as well as inviting the odd student to reflect on the classroom experience from the other side of the desk. It delivers a look at the other side of the IR lecture theatre, a real professors-eye-view of the world of international politics.
If you would like to contribute, submission guidelines are here.