3 search results for:
Peter Brett
Search Results for:
Peter Brett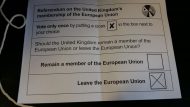 The roots of the British Conservative Party's can be found in the ideas put forth under Margaret Thatcher's leadership.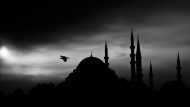 The internal power structures and dynamics of the Islamic movements determine their responses to the political opportunities and obstacles faced upon inclusion.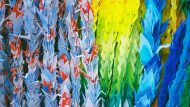 While Wendt does not offer a comprehensive ethical framework, he does have a normative side where he offers a goal to strive towards and a moral way for state to act.