Author profile: Afa'anwi Ma'abo Che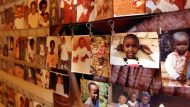 Extant explanations of ethnic conflict typically fall under two fundamental theories. Neither can independently explain ethnic conflicts satisfactorily.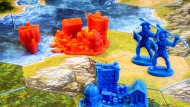 Hans Koechler's claim that the NATO intervention in Libya supported Huntington's Clash of Civilizations is problematic and has the potential to derail future UN sanctioned interventions.
Biased/manipulative mediators are more efficient in generating agreements but are less effective in producing peace; conversely, neutral/facilitative mediators are less efficient but more effective.