Author profile: Brendan Sweetman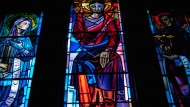 Secular liberalism has become an influential, even dominant, worldview among sections of the intellectual class in many Western societies.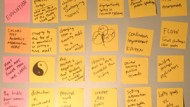 I want to draw attention to a key point that is frequently overlooked—that, in the context of modern pluralism, we must now regard secularism as one of those worldviews that plays a quite significant role in the direction and nature of the modern state. And, further, once we do this, our whole understanding of the role of religion in the modern state is transformed as well.